Wine Tours on Long Island
We offer Wine Tours on Long Island Using our Stretch Limos, SUV Limousines, Limo Bus and Party Buses. All of our Wine Tour Packages include the Wine Tastings and the opportunity for a Gourmet Box Lunch. Among the Transportation, your Professional Chauffeur is your Long Island Wine Tour Guide. You may ask him/her anything regarding the Vineyard Tour as they all are very experienced Vineyard Tour operators.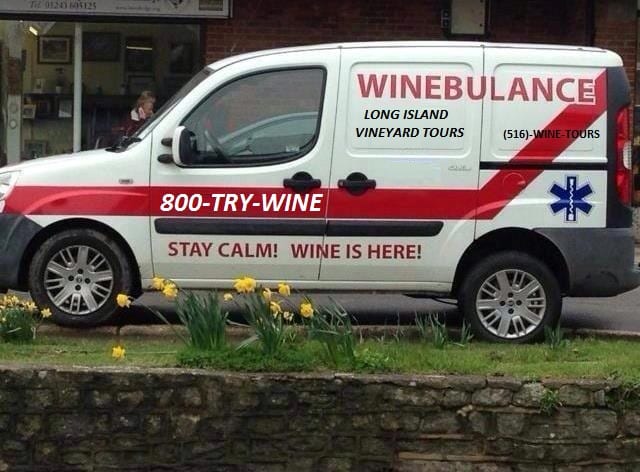 Long Island Wine Tours
Normally, our drivers pick you up between 9-10 am in the morning and take you out East to the North Fork of Long Island. Once you have reached your destination your driver will walk you in. It is going to be a fantastic day of Tasting Long Island Wine. Their is nothing better then enjoying the Long Island Wineries out in the East End of Long Island. Limousines and Party Buses keep you safe while drinking Wine on Long Island and I recommend them to everyone.
Please call or visit our Home Page at Long Island Wine Tours
Please use our Long Island Hotline at (516)-WINE-TOURS & (800)-TRY-WINE for additional information on a LI Vineyard Tour on Long Island.