Bachelorette Party with Limo Service
Well it's that time in your life that every girl dreams about, your Bachelorette Party! Weather your into fine wine, magic Mike's Strippers or celebrating your Bachelorette Party close to home or in a beautiful Hotel Room; it's all good as long as your girls are there! Having your Bachelorette Party is absolutely exciting and there are so many different Bachelorette Party ideas, you'll want to think about. If your planning on drinking that night you'll most likely need either a Limousine Service or a Party Bus Service to get you and the girls where you need to be. Metro Limousine & Party Bus Service provides the Best possible luxury vehicles at affordable pricing. When choosing Metro Limousine Service you're choosing an incredible Transportation Service.

Wine Tours of Long Island
If you're interested in visiting the Long Island Wineries for your Bachelorette Party, then you are in the right place. Only Metro Limousine & Party Bus Service provides the Ultimate Bachelorette Limo Party with all of the Tasting Fees included in your Bachelorette Wine Tour Package. Imagine visiting 3 local wineries with luxury transportation and a complimentary lunch included. Sounds like an amazing Bachelorette Party, doesn't it? Well, we guarantee it!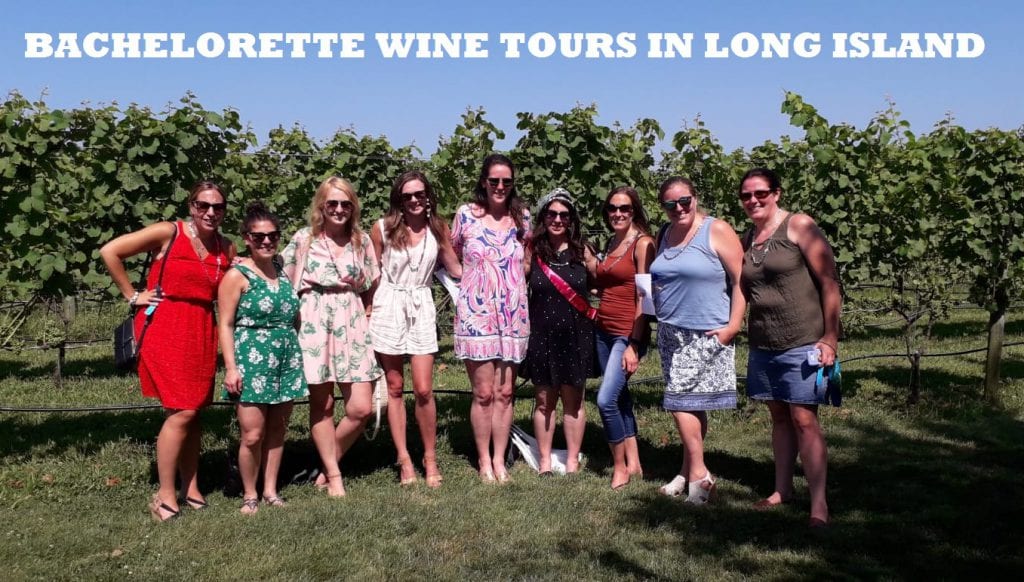 Magic Mike's Striptease at Hunk-O-Mania in NYC
Maybe your one of those types whom enjoys a little something more exciting? There's always a trip into NYC to visit a Magic Mike Strip Club or maybe an over the top Drag Restaurant; called Lips. Where ever you choose, know that Metro Limousine & Party Bus Service is available to transport and facilitate all reservations regarding your Bachelorette Party ideas.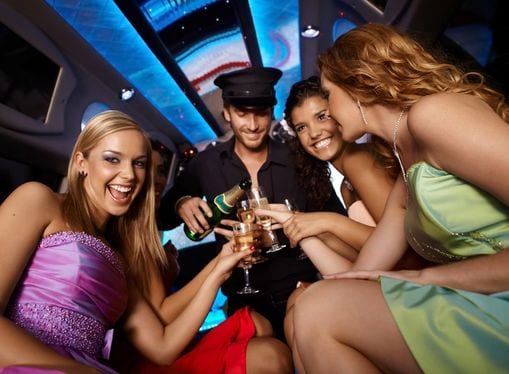 Casino Transportation for Bachelorette Parties
Interested in visiting Jake's 58 in Long Island, NY for your Bachelorette Party? Want to travel to the Bogota in Atlantic City, NJ or Mohegan Sun in Connecticut? If you're interested in visiting any of the Casino's located in the Tri-State area, let Metro Limousine & Party Bus Service get your there in comfort & style.

Long Island Brewery Tours for Bachelorette Parties
Maybe you're not into wine and Beer is your thing? You're having your Bachelorette Party and your thinking of Long Island Beer Tours for the girls. Then this is the ultimate Beer Tour in Long Island for you! With Luxury Transportation, beer sampling, what better way to celebrate your Bachelorette Party among friends & family! Call Metro Limousine & Party Bus Service today.

Call us for a fast free quote on your Long Island Bachelorette Party transportation today !
Don't Drink and Drive.
For reservations & information: 1-888-METRO-LIMO or 1-888-638-7654
METRO LIMOUSINE SERVICE * 111 ALBANY AVENUE FREEPORT, NY 11520