Fun Kid Party Ideas in Long Island
If you're looking for some fun party ideas in Long Island, NY then you have certainly come to the right place. Metro Limousine & Party Bus Service offers exciting and different Birthday Party Packages for all kids of all ages with luxury transportation always included. This Party Package is simply amazing and definitely affordable!
In fact, this Fun Party Package offers (3) three exciting locations with absolutely everything included. A Pizza Party for all, a ride on an old fashion carousal, and a delicious Italian ice to end an exciting day.
Limousine &/or Party Bus Transportation
Imagine Luxury Transportation waiting for you and your guests for your child's birthday party adventure. Parents, once everyone is in the vehicle you can link your phones up to the Blue Tooth Radio and play your child's favorite song or theme.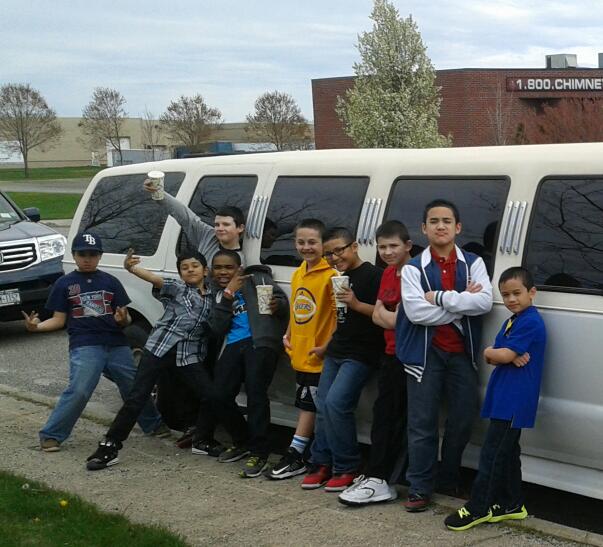 Pizza Party at Your Local Neighborhood Pizzeria
First Stop? Every child's favorite food; a Local Neighborhood Pizzeria. Enjoy (2) delicious slices each of cheese Pizza with a medium soda, Apple Juice, fruit punch or water. Laugh, Eat and Enjoy.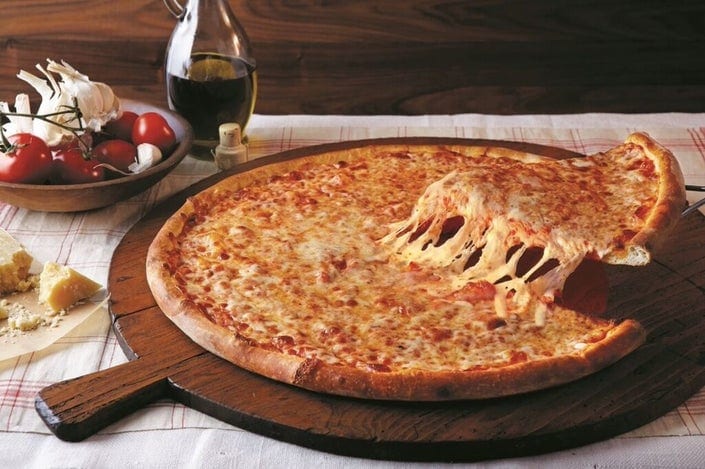 From here, after brunch/lunch we're off to a 107 year old Carousal that has been completely restored to its original condition where everyone will get at least 3 consecutive rides.
Nunley's Carousel Long Island, NY
Second Stop? The Famous Nunley's Carousal built in 1912 by the Stein and Goldstein Artistic Carousel Company. Want some History? Once this carousal was completed, it was placed in Canarsie's Golden City Park; located on the waterfront in Brooklyn, NY. In 1938, Robert Moses constructed the Belt Parkway among other bridges and roadway locations and the Carousel was then moved to Baldwin, NY to Nunley's Carousel and Amusements. This location then closed in 1995 after 57 years.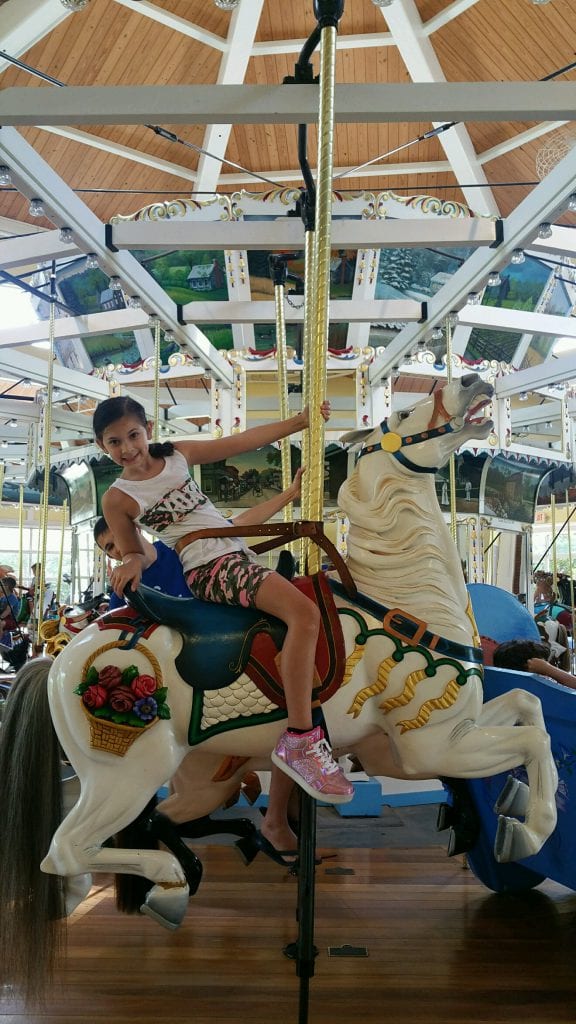 Recognizing the significance of the carousel, the County of Nassau purchased the historic artifact and charmingly restored it to its original carousel condition in 2009. Now everyone has the opportunity to enjoy this amazing functional piece of artistic and magical workmanship in Long Island.
While at the Carousel, wet your whistle with some complementary water, vending machines and enjoy a game of Connect 4 or Corn Hole Throwing. In addition, should any one need freshening up in your party, there are beautiful restrooms this location.
Ralph's Famous Italian Ices
Now the 3rd and final destination; Ralph's Italian Ice's. Enjoy a refreshing Italian Ice with over 85 different flavors for you to choose from. Whether your preference is an old fashion icy or a Cream Ices, the choices are unlimited. With Soooooooooo many Amazing Flavors to choose from, you're sure to enjoy these Famous Italian Ices.
If you're interested in these fun party ideas in Long Island, NY please contact our office for pricing and availability. All Party Packages are scheduled in advance. You may schedule either 11:00 am to 2:00 pm or 3:00 pm till 6:00 pm, Saturdays thru Sunday and on Weekdays during the Summer Months.
Call us for a fast free quote on your Party Limo Package today !
Don't Drink and Drive.
For reservations & information: 1-888-METRO-LIMO or 1-888-638-7654
METRO LIMOUSINE SERVICE * 111 ALBANY AVENUE FREEPORT, NY 11520