Our Chauffeurs
Our Drivers/Chauffeurs are the BEST in all of Long Island. Your absolute satisfaction is our #1 Goal. All of our Professionals Chauffeurs have Extensive Driving History's in the Limousine and Party Bus Industry. Metro Limousine Service does extensive back ground checks on ALL of drivers whom walk through this office door.
All Chauffeurs MUST have the Proper Licensing to Drive for Metro Limousine Service. We insure this by Back Ground Checks, NYS Abstracts, Drug & Alcohol Testing and periodic Driving and random Drug Testing throughout the year. In addition, all of our Chauffeurs must have a valid Nassau County TLC License and Commercial Driving License w/passenger endorsement.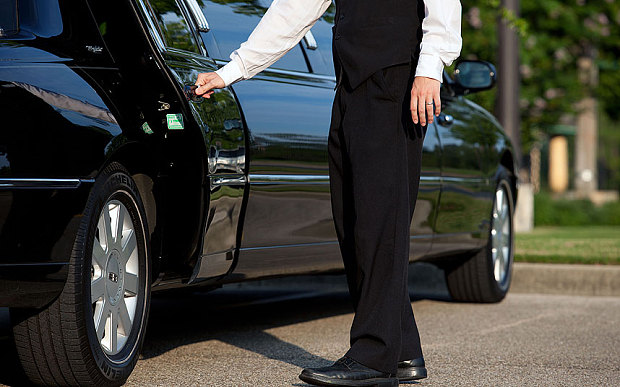 Our Drivers
All Chauffeurs have excellent knowledge of Departure Locations
Chauffeurs are trained on GPS use and also must be proficient with map reading skills
Our chauffeurs are knowledgeable of individual location procedures
Spanish speaking chauffeurs are available upon request
Chauffeurs are professional in appearance
Drivers / Chauffeurs are expected to be polite however, we ask them to only speak when spoken to
All Chauffeurs will gladly assist with your luggage, packages or persons
Each Chauffeur is expected to wait outside until our clients are safely inside
Our vehicles typically arrive minimum 15 minutes before scheduled pick up time to provide our clients the peace of mind they deserve and expect
Our Limousines & Party Buses
All of our vehicles are meticulously maintained.
Vehicles are inspected prior to every single trip as well as on a preventative maintenance program to insure comfort, safety, and reliability.
Our vehicles have privacy tinted windows for your comfort.
Metro Limousine Service strives to give our clients total satisfaction every time. After all, today's service is tomorrow's reputation.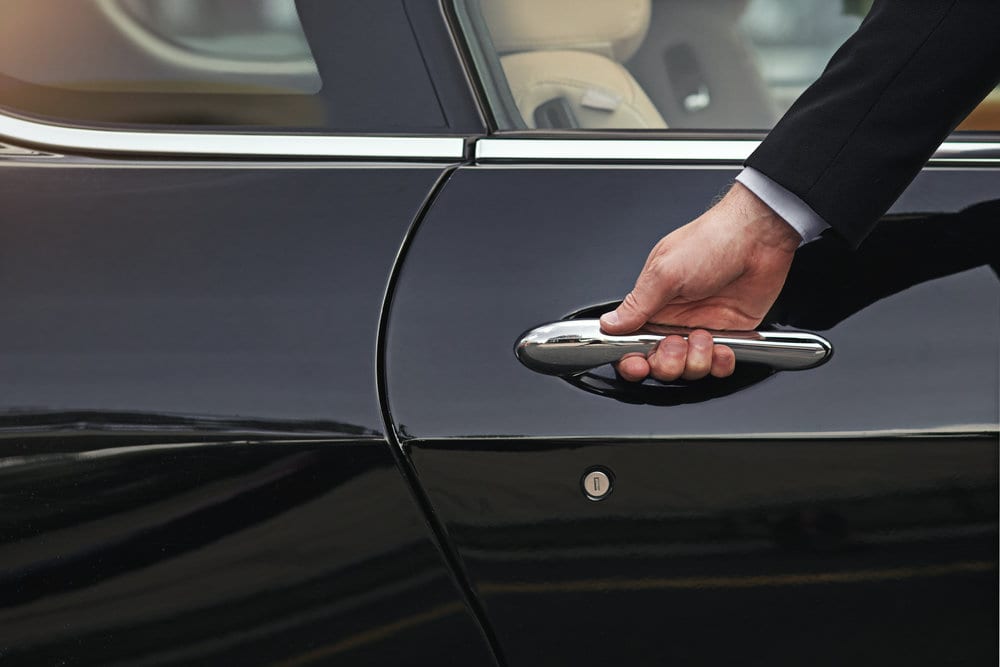 Contact us via e-mail or call us TODAY
Call us for a fast free quote on your chauffeur'd ground transportation today !
METRO LIMUSINE SERVICE * 111 ALBANY AVENUE FREEPORT, NY 11520
Don't Drink and Drive.
For reservations & information: 1-888-METRO-LIMO or 1-888-638-7654