Long Island Buses
Thank you for choosing Metro Limousine Service, Long Island's largest provider of Luxury Long Island Buses. We carry affordable Group Transportation offering service all over Long Island, NY. Our Long Island Limo Buses include Charter Buses, Shuttle Buses, Limo Buses, Party Buses, Coach Buses and Limbusines.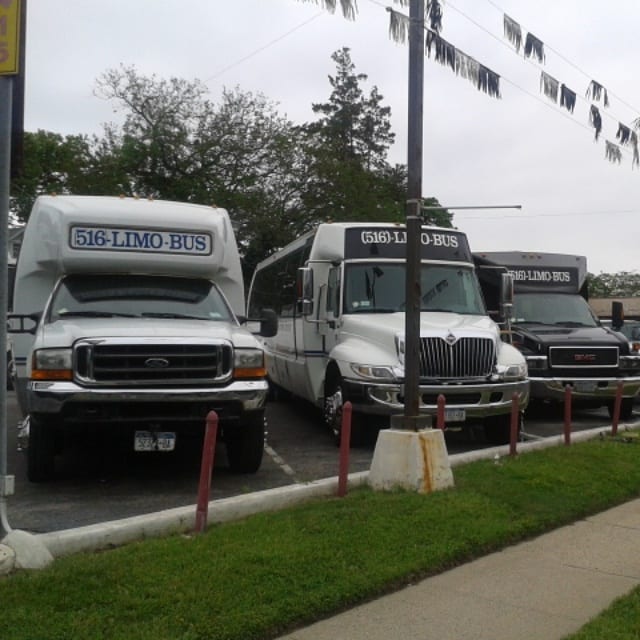 Buses Long Island
At Metro Limousine Service, we combine Long Island's most wide-reaching Limousine, Charter and Transit Transportation Services with a Consistent Dedication to our Clients. Yankee Stadium, Hunter Mountain, Splish Spalsh to NYC Museums and School Outtings, we offer long distance transportation services. Our chauffeurs and state-of-the-art vehicles continually outperform in safety, efficiency and customer satisfaction.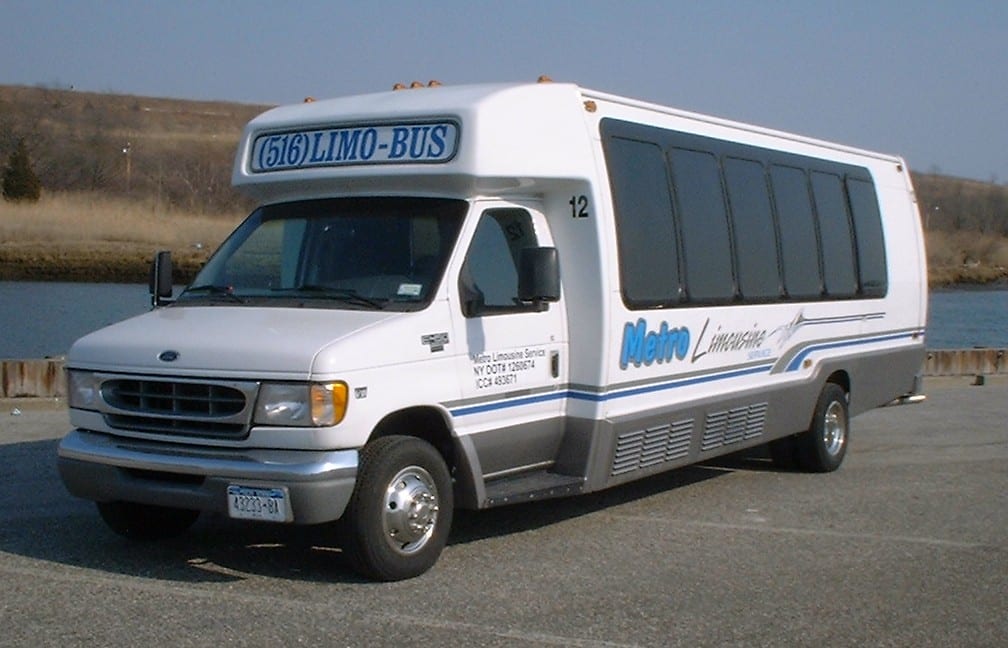 With Long Island's Largest Fleet of Limousines, SUV Limos, Shuttle Buses, Charter Buses, Party Buses and Transit Vehicles, our logistics team works hard to coordinate your trip, group outing or transit route down to the smallest detail. Arranging travel through Metro Limousine, only takes one phone call, and we guarantee a first class experience. Contact us today.
Long Island Buses General Q&A:
Q: How many passengers can your buses hold?
A. Our buses range from 15 to 56 passengers.
Q: Does it have a bathroom?
A. Not all of our buses have bathrooms nut most of the buses do.
Q: What kind of seating does the buses have?
A. Most of our buses have perimeter style seating but some of our buses have forward facing seat too.
Q: Can I play my own music?
A. All of our Long Island buses have blue tooth sound systems. However only 1 person can play their music at a time.
Q: Are their drinks in the buses?
A. Most of our Long Island buses have soda, water and ice located in the wells.
Q: How do I make a reservation?
A. Please call us anytime and speak to one of our operators &/or dispatchers about details of your transportation.
Call us for a fast free quote on your Long Island buses today !
Don't Drink and Drive.
For reservations & information: 1-888-METRO-LIMO or 1-888-638-7654
METRO LIMOUSINE SERVICE * 111 ALBANY AVENUE FREEPORT, NY 11520