Metro Limousine Service offers Long Island Coach Bus Transportation through our affiliates throughout the Metropolitan area. We offer Coach Bus Service for Weddings, Large Parties, School Trips, Gatherings, Rail Road Transfers, Casino Trips, Church Trips, Sporting Events, High School Events, Museum Trips, Campus Trips, Vineyard Tours, Brewery Tours and Wine Tasting Tours.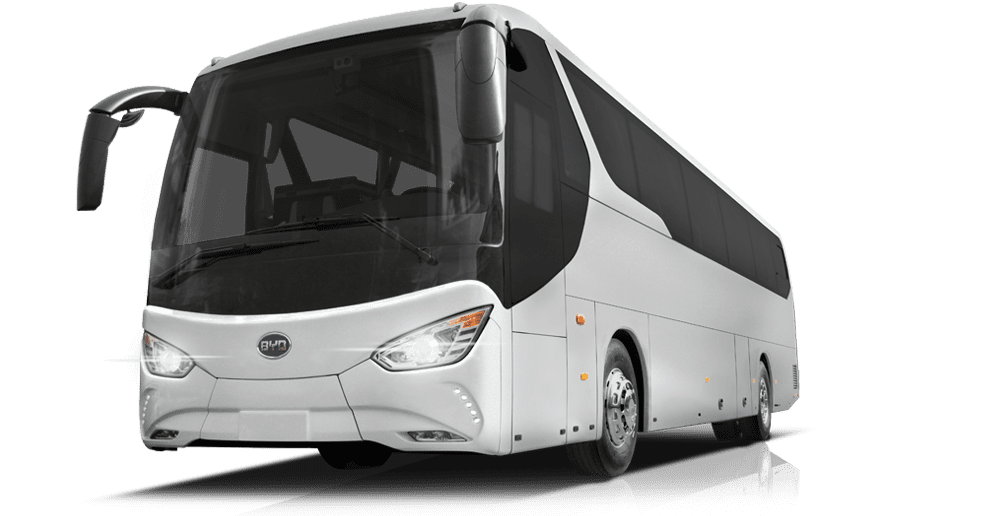 Long Island Coach Bus Amenities
Each Long Island Coach Bus has plenty of storage underneath for Cargo, Boxes, Luggage or anything you want to take with you such as coolers or even a Barbecue for Tailgating. Most of our Coach Buses will hold 55 Passengers comfortably. We do offer different size Long Island Coach Buses so please call or e-mail us should you need something a little smaller.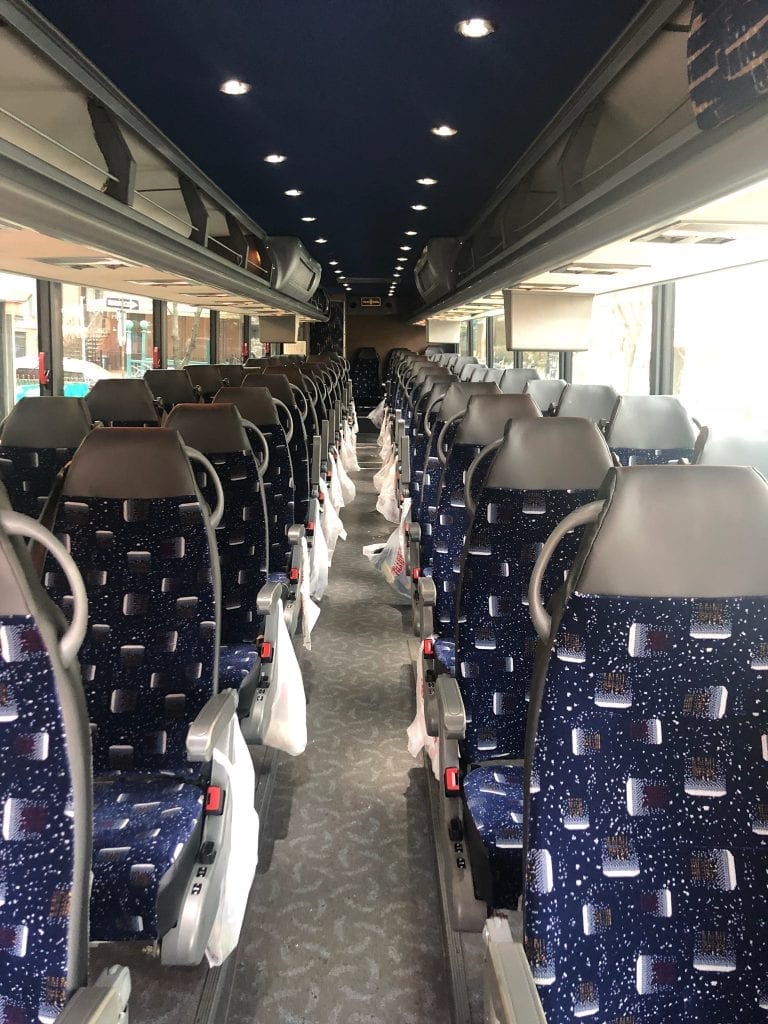 All Long Island Coach Buses have lavatories , TV's and am/fm/cd/dvd/ radios. In addition to our fleet, we also offer Long Island Charter Service. Contact Us today or call the Largest Coach Bus provider on Long Island at (888)-METRO-LIMO today.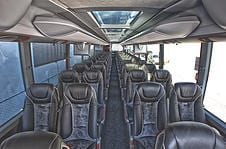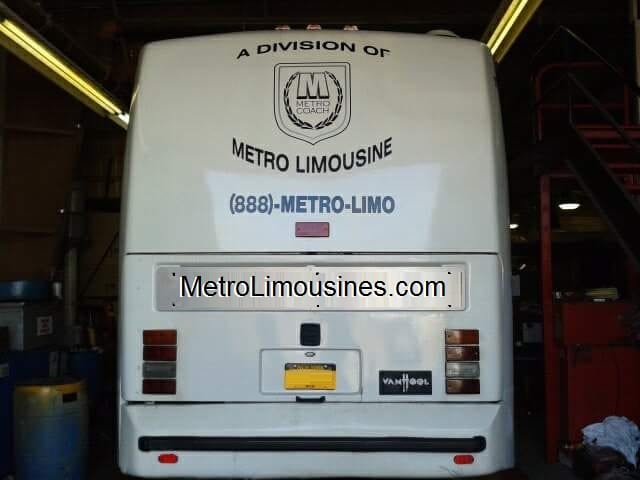 Coach Bus Rental For School Trips
Metro Limousine Service provides coach bus rentals in long Island NY to day camps, elementary schools, high schools, after prom and college student transfers. Let Metro coach transport you & your guests with the best pricing around.
Coach Bus & Shuttle Buses For Weddings
Metro Limousine Service supplies coach bus service and shuttle transfers safely to & from the church ceremony, picture location & reception as well as to/from the hotel. With our luxurious and comfortable seating why wouldn't you hire us.
Coach Bus For Sporting Events
The most affordable way to cheer on your team is the use of a Coach Bus. Whether you are visiting Citifield to watch the Mets or visiting Yankee Stadium to watch the Yankees, this is clearly the most economic way to get their. With stylish seating and cold air conditioning you certainly will be happy with Metro Coach Bus Transportation.
Coach Bus Rental For Casino Trips
Metro Limousine Service carries 5 million dollar liability coverage to continue our road trips across State lines. Our services stretch as far as Atlantic City – NJ & Foxwoods / Mohegan Sun casino's in CT. Whether it's a bachelor or bachelorette party, corporate trip or a group reunion., you will find our coach buses comfortable, reliable and cost effective.
Coach Buses For Long Distant Trips
Heading to a church function in PA? Our buses seat 40 to 55 passengers. All of our buses have lavatories and plenty of underneath storage. Their is plenty of room for everything you need to take with you.
Coach Bus Rental For Ski Trips
Our ski packages are the best on Long Island. We offer trips to Hunter Mountain, Wyndham and the Poconos. Why drive when we offer packages with the skiing included. Talk to one of our operators for a great skiing package deal.
Coach Bus Rental For Amusement Parks
Let Metro Limousine Service take you on an adventure. Whether your interested in Splish Splash, Six Flags / Great Adventure, or Dorney Park, well give you 8 hours of play to enjoy yourself. When your ready hop aboard and leave the traveling to us.
Coach Bus For Junior and Senior Proms
Graduation time can be a scary thing but transportation to & from is our thing, so don't worry. Well take you where you need to go. Call Metro Limousine Service for a fast reliable prom Coach Bus quote.
Coach Bus & Charter Bus General Q&A:
Q: How many passengers can a coach bus hold?
A. All of our coach buses seat up to 55 passengers.
Q: Does it have a bathroom?
A. All of our coach buses have a lavatory/bathroom.
Q: Can I play my own music?
A. All of our coach buses have aux cord holes in the arms of the chair and you can listen to your music through head phones or through the regular sound system. However only 1 person can play their music at a time.
Q. Does it have storage ?
A. All of our coach buses have cargo space underneath the flooring so please speak to your bus driver if your interested in storing you luggage.
Q: Can I bring food & snacks on board?
A. You may bring food & drinks with you however please be sure to throughout what ever you bring in the coach bus.
Q: How do I make a reservation?
A. Please call us anytime and speak to one of our operators / dispatchers about details of your desired trip.
Call us for a fast free reliable quote on your Long Island Coach Bus Transportation today !
Don't Drink and Drive.
For reservations & information: 1-888-METRO-LIMO or 1-888-638-7654
METRO LIMOUSINE SERVICE * 111 ALBANY AVENUE FREEPORT, NY 11520