Back in 2004, Metro Limousine Service was the 1st Limo Company to offer Long Island Wine Tours out East, in North Fork's Beautiful Wine Country to visit and sample Long Island Wine. The very 1st Year our Company grew to (6) six Limousines and the following year we had doubled our Fleet. The 3rd year we had over 20 Limousines and Party Buses and are now copied for our Long Island Vineyard Tour Services. If YOU are interested in visiting the Long Island North Fork to sample Long Island Wine then WE are the #1 Long Island Limo Service Company YOU want to Reserve with. Please, CALL The Innovators and not the Imitators and BOOK your Long Island Vineyard Tour with us TODAY!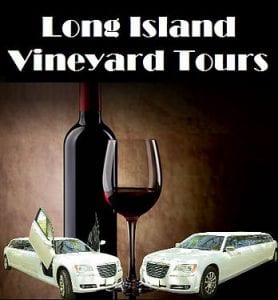 Enjoy our Long Island Wine Tours
At Metro Limousine Service, we offer various Long Island Wine Tour Packages all throughout the year. Our Guests enjoy Luxury Long Island Limo Bus and Limo Services while sampling and enjoying Long Island North Fork Wine. We offer fantastic Wine Tour Limo Packages on Long Island for various Occasions such as Bachelorette Limo Parties, Anniversary's, Girls Day Out, Birthdays, Holidays, Divorce Parties, Mother's Day, Father's Day, Valentine's Day, Retirements, Marriage Proposals, Day-cations, Romantic Get-a-ways or just a Reason to Kick Back, Relax and Enjoy Long Island Wine at the Long Island Vineyards.
Transportation is ALWAYS a Luxury Limousine, Stretch SUV, Stretch Boss Hummer, Stretch Cadillac Escalade, Party Bus, Limo Bus, Limousine, Mini Party Bus or Coach Bus depending upon the size of your Group. In addition to your Long Island Vineyard Tour, we offer the opportunity for Lunch from our fantastic Caterer. Please ask for a Lunch Menu when making Your Booking.

Sample Great Wine on our Vineyard Tours in Long Island
Wine Tours on Long Island is an Adult Getaway provided by Metro Limousine Service. All Stretch Limousines and Limo Party Buses are Stocked with Sodas, Waters & Assorted Mixers. Your Professional Chauffeur will Guide You through your Long Island Vineyard Tour and introduce you to North Fork Living.
Long Island Wine Tastings
Let Metro Limousine Service take you out East to Long Island's own Long Island Vineyards. We offer a variety of North Fork Wine Tours that will knock your socks off. These East End Vineyard Tours, are so relaxing and peaceful its know wonder that our customers schedule us once to twice a year. When it comes to service and reliability theirs no one better then Metro Limousine Service. Our style and ideas have been copied for years. We are the original LI Vineyard Tours® in Long Island, NY.
Try scheduling your Long Island Wine Tours with the Originators and not the imitators. Come see for yourself why they copy our services. Although they might be able to copy of vehicles and ides they can not duplicate our staff and the service that they provide on your Wine Tour. Most of our staffing have been with us for years. Call Metro Limousine & Party Bus Service today for an amazing Long Island Wine Tour today!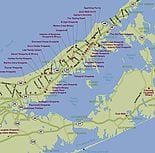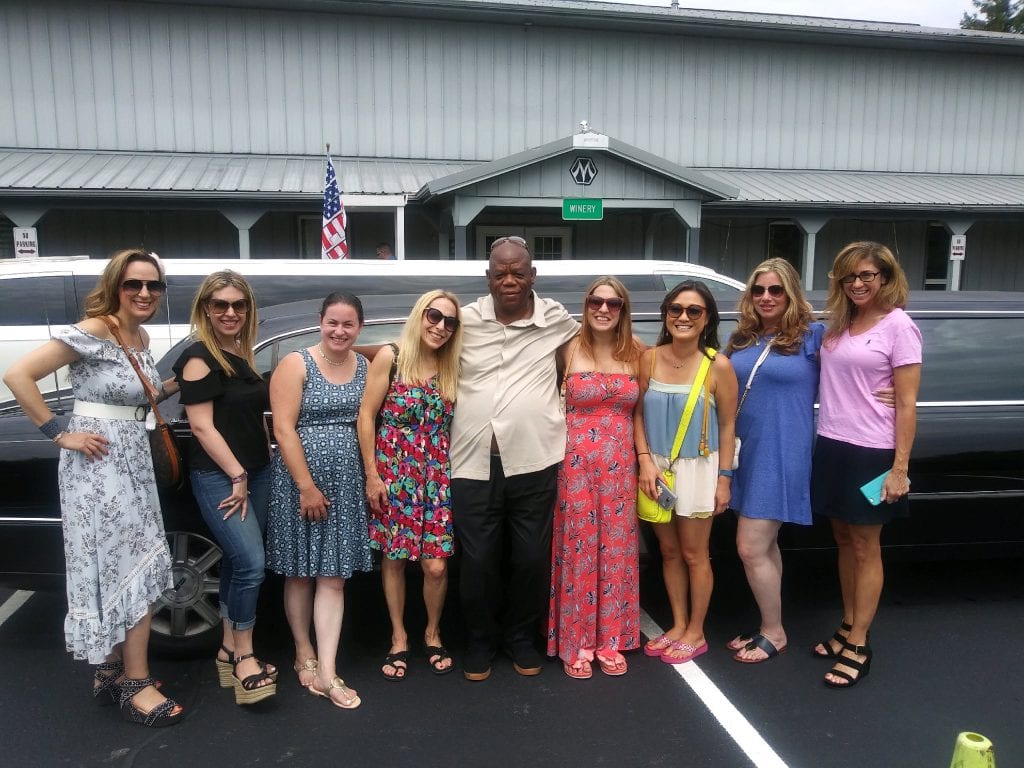 The Long Island Wineries
2114 Sound Avenue Baiting Hollow, NY 11933
36225 Main Road, RT 25 Cutchogue, NY 11935
Castello di Borghese
Route 48 (Sound Ave) & Alvah's Lane Cutchogue, New York 11935
44535 Main Road Southold, NY 11971
3165 Main Road Laurel, NY 11948
1785 Main Road Jamesport, NY 11947
35 Cox Neck Rd Mattituck, NY 11952
2182 Sound Avenue Baiting Hollow, NY 11933
150 Bergen Avenue Mattituck, NY 11952
5195 Old North Road Southold, New York 11971
44075 Main Rd Peconic, NY 11958
108 Sound Ave Riverhead, NY 11901
3005 Main Road Cutchogue, NY 11935
37645 Main Road (Route 25) Peconic, NY 11958
34515 Main Road Cutchogue, NY 11935
39390 RT 25 Peconic, NY 11958
6025 Sound Avenue Riverhead, NY 11901
Don't Drink and Drive.
For reservations & information: 1-888-METRO-LIMO or 1-888-638-7654
METRO LIMOUSINE SERVICE * 111 ALBANY AVENUE FREEPORT, NY 11520