Sweet 16 Limousine Long Island
Metro Limousine Service offers Unforgettable Sweet 16 Limo Service for your Birthday Quinceanera Party. With the Nicest models of Stretch Limousines, SUV Limos and Party Buses on Long Island, your Friends are sure to be stunned as you arrive in class and style to your Long Island Catered Birthday Event.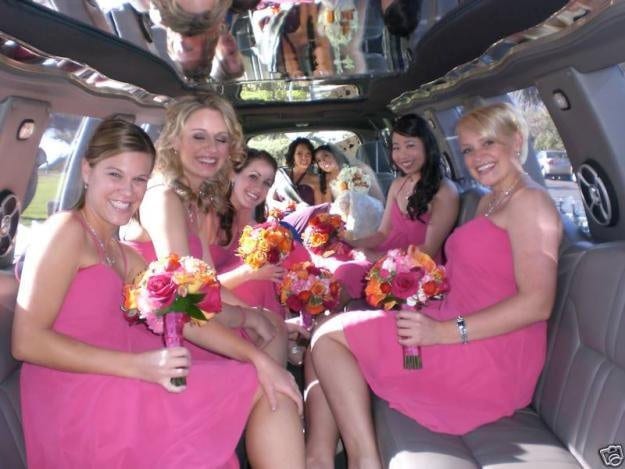 Sweet 16 Limo Service
Let Metro Limousine Service provide you with Long Island Limo Transportation to a once-in-a-life-time Birthday Event. Our Beautiful Stretch Limousines, SUV Limos or Limo/Party Buses are perfect for any occasion. We provide reliable limo service on Long Island. Step into a Stretch Limousine or Party Bus rental and ride with us for a prefect experience. Your Chauffeur will treat you like a Princess and escort you to all of your specified locations which include the Church, Picture Location and Catering Hall. You are sure to enjoy the day in your Stretch Long Island Limousine with Metro Limousine Service.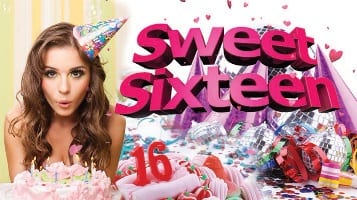 Please contact us or call our office and speak to a Booking Specialist for Pricing and availability on all of our Beautiful Limos & Party Buses. Vehicles are on premise and may be seen by scheduling a date and time frame prior to booking your event.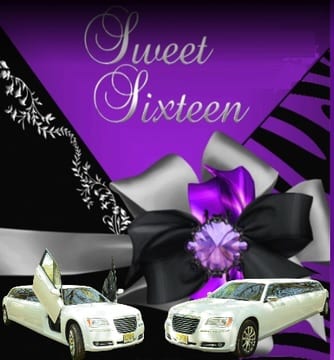 Sweet 16 Limo Service General Q&A:
Q: How many friends can I invite to my sweet 16 birthday party?
A. You may invite up to 50 friends or family members if you are looking for a very large party bus.
Q: Where can we go to celebrate my sweet 16 birthday with a limo?
A. We go everywhere from NYC to Brooklyn and Nassau County to Suffolk Long Island. Where ever you want to go we will get you their.
Q: Can I play my own music?
A. All of limousines, sprinter vans & party buses have blue tooth technology for your convenience.
Q: Do my Mom & Dad have to chaperone me?
A. If your parents are OK with trusting you in our care its OK with us.
Q: Can I bring food & snacks on board?
A. You may bring food & drinks with you however please be sure to throughout what ever you bring after we drop you and your guests off.
Q: How do I make a reservation?
A. Please call us anytime and speak to one of our operators / dispatchers about details of your sweet 16 birthday trip.
Call us for a fast free reliable quote for Sweet 16 Limo Service transportation today !
Don't Drink and Drive.
For reservations & information: 1-888-METRO-LIMO or 1-888-638-7654
METRO LIMOUSINE SERVICE * 111 ALBANY AVENUE FREEPORT, NY 11520