Cannabis Courier Long Island NY & NYC
Looking for a Cannabis Courier in Long Island NY &/or NYC? Licensed, Fingerprinted, Couriers to Deliver Your Cannabis is available just a phone call away. With NYS legalizing Marijuana usage and Medical Marijuana already in play cannabis delivery has become a big demand. Metro Limousine & Party Bus Service aka Metro Courier Service has top quality lawful drivers to handle and deliver your cannabis in NYS.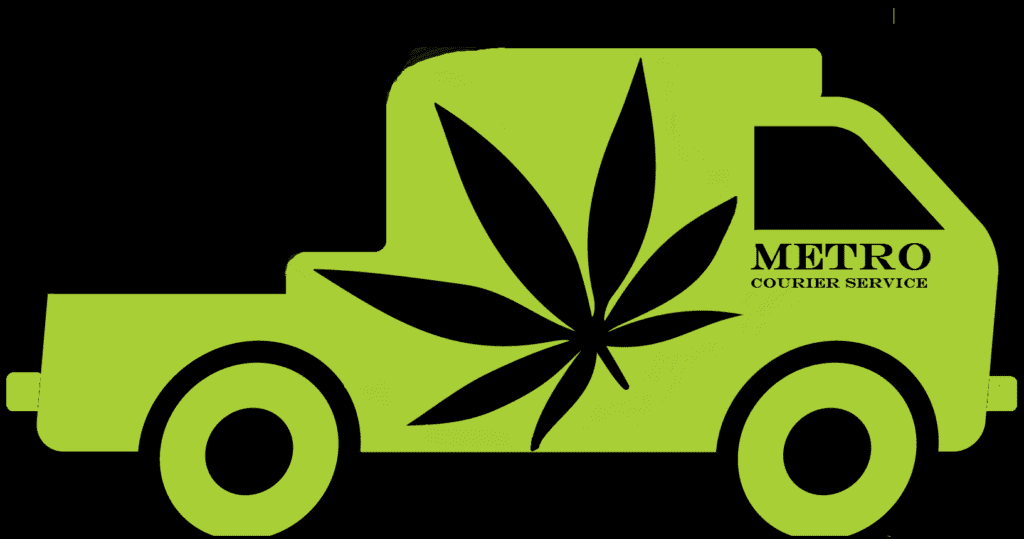 Marijuana Delivery in NYC & Long Island NY
Whether you are located in Long Island or New York City, Metro Courier Services has the the perfect staffing for Cannabis Delivery. In addition to our courier services, our company also offers Cannabis Tours in Long Island, NY. Brewery Tours & Wine Tours in Long Island are also available upon request. Call us today for further information on our Long Island Transportation Tours.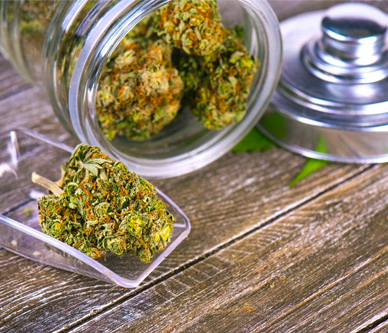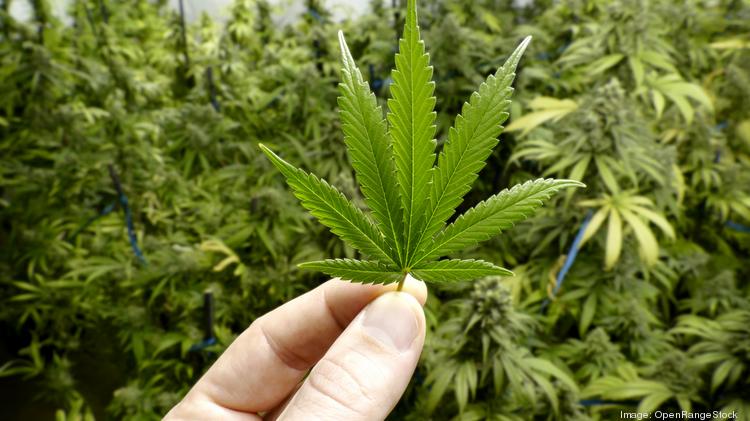 Should you be interested in Cannabis Delivery in the Metropolitan – Long Island, NY & NYC area please call our office for rates & availability. All Accounts receive their own 24 Hour Dispatcher & Couriers Telephone Number once an account has been established.
Don't Drink &/or Get High and Drive.
For reservations & information: 1-888-METRO-LIMO or 1-888-638-7654
METRO LIMOUSINE SERVICE * 111 ALBANY AVENUE FREEPORT, NY 11520