Belmont Stakes Transportation from NYC & Long Island NY
If you're into Horse Racing then you know all about the Kentucky Derby, Preakness & the Belmont Stakes. Cheering in the stands, watching the horses fly by and rooting for your horse is a must; if you're a fan. Considering on visiting the Belmont Stakes event? Well if you're looking for Belmont Stakes Transportation from NYC &/or Long Island, NY you're in the right place. Metro Limousine & Party Bus Service provides; Luxury Limousines, Party Bus, Shuttle Bus and Coach Bus Transportation to Belmont Park at very affordable pricing. Whether you're looking to travel from NYC or your way out East Metro Limousine Service can get you there.

If you've never been to the Belmont Stakes then you certainly don't know what you are missing! In addition to the Horse Racing; Belmont Park offers Dinning, Betting and beautiful TV Screens throughout the Park so you don't miss anything on the track. Belmont Park was built in 1905 and remains the corner stone of Horse Racing in Long Island, NY.

The third Part of the Triple Crown is by far Long Island's biggest Horse Racing event. The all out festival lasts for three days, concluding with the Belmont Stakes usually the first Saturday in June. The fee to attend this event is $20 dollars for admission. There is always live music, food trucks and assorted craft beverages throughout the Park. Their is plenty to eat drink and watch.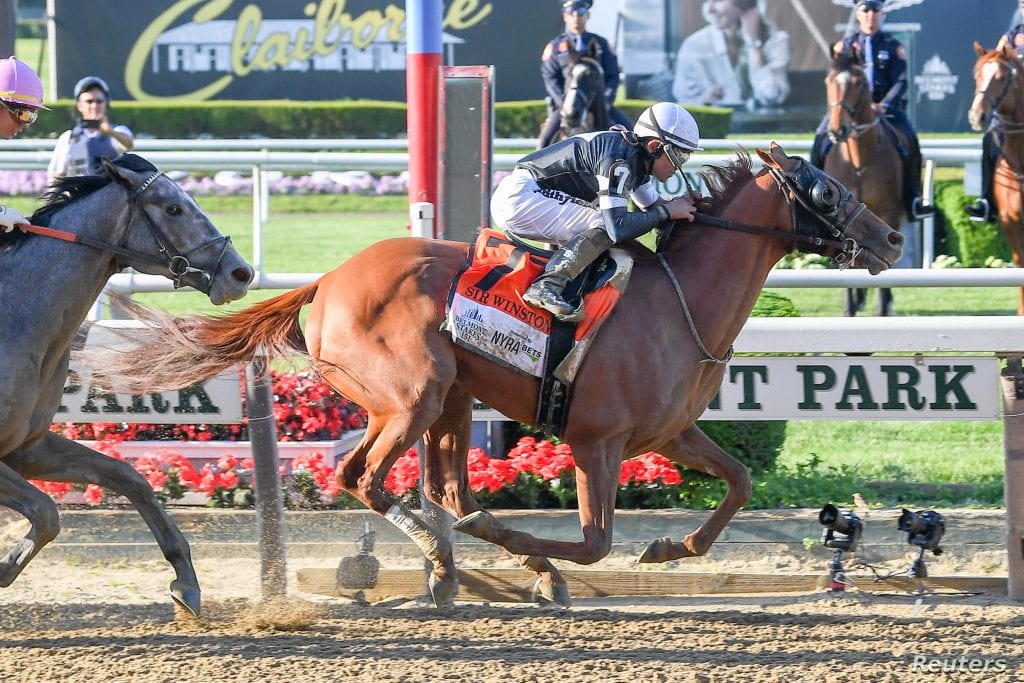 This year marks the 155th running of the Belmont Stakes and is the oldest of the three Triple Crown races. If you are interested in Transportation; to Belmont Park for the Belmont Stakes please call Metro Limousine & Party Bus Service at least 4-6 weeks in advance.
Call us for a fast free reliable quote on your Belmont Stakes Transportation today!
Don't Drink and Drive.
For reservations & information: 1-888-METRO-LIMO or 1-888-638-7654
METRO LIMOUSINE SERVICE * 111 ALBANY AVENUE FREEPORT, NY 11520