Birthday Limo Long Island
Metro Limousine Service offers Birthday Limos for your Ultimate Birthday Limo Service Experience. One of our Luxury Limousines or Party Buses will add an extra touch of class to a Special Birthday Dinner, Surprise Party, or a Unique Limousine Tour around New York City. Let Metro Limousine Service provide you with Long Island and NYC Limousine Service for your birthday on Long Island, NY.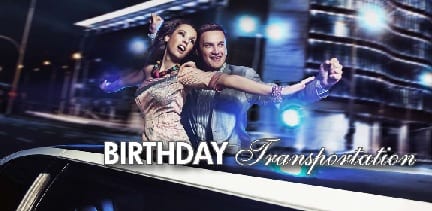 Long Island Birthday Limo
Whether you're Birthday Party Transportation Long Island Limousine is for a Surprise Birthday Party, a Spectacular Birthday Lunch or an Amazing Birthday Dinner in NYC to remember, our Long Island Limousine Service can make your next Birthday Event, even much more special. Rent а Luxurious Limousine or Limo Bus fоr your special occasion today! When you are looking for a special something for yourself or that special someone on their birthday, make this next birthday a special one by taking a limo or Party Bus for your Long Island Birthday!
Birthday Party Limo
A Birthday is a very important day to celebrate; it's the day you came into this world! Why not make you or your friends or significant others Birthday Memorable and special. Arrive like royalty to your Birthday in one of our Birthday Stretch Limousines in Long Island. We have a Beautiful Stretch Limousines, SUV Limo, Hummer Limo or Party Bus birthday limo. A Long Island Birthday Limo is a very important Day to Celebrate; it's the day you came into this world! Why not make you or your friend's birthday memorable and unique.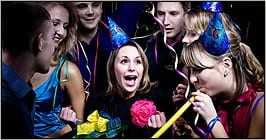 No matter the size of the Birthday Party Guest List, we have a vehicle in our fleet to provide for you. Our accommodations range in size from a Lincoln 6 Pass stretch limousine to a Big Boy Party Bus. Whatever your needs, trust Metro Limousine & Party Bus Service on YOUR Birthday Celebration!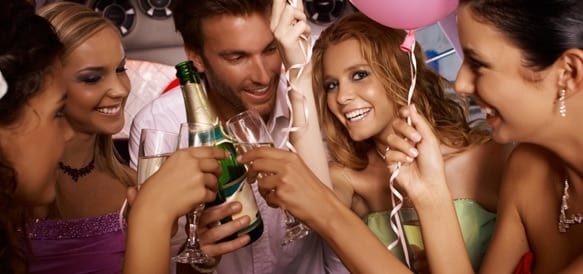 Don't Wait until weeks away from your birthday for your Limo Party Bus or Birthday Long Island Limos, give your self at least 3-4 weeks before your Birthday Party and start looking for your Long Island Birthday Limo to get the best prices and deals on Long Island! Contact us via e-mail or call us TODAY at : (888)-METRO-LIMO
Call us for a fast free quote on your Birthday Limo Transportation today !
Don't Drink and Drive.
For reservations & information: 1-888-METRO-LIMO or 1-888-638-7654
METRO LIMOUSINE SERVICE * 111 ALBANY AVENUE FREEPORT, NY 11520