If you're interested in School Bus Trip Transportation Service in Long Island, NY then you are certainly in the right place. With Big beautiful Custom Coach Buses and Large Shuttle Buses, Metro Limousine & Party Bus Service provides the very best of affordable transportation for Groups of all sizes. Whether you're interested in visiting a Museum in NYC or traveling to Mid Evil Times in NJ, Metro Limousine provides all kinds of Ground Transportation for every occasion.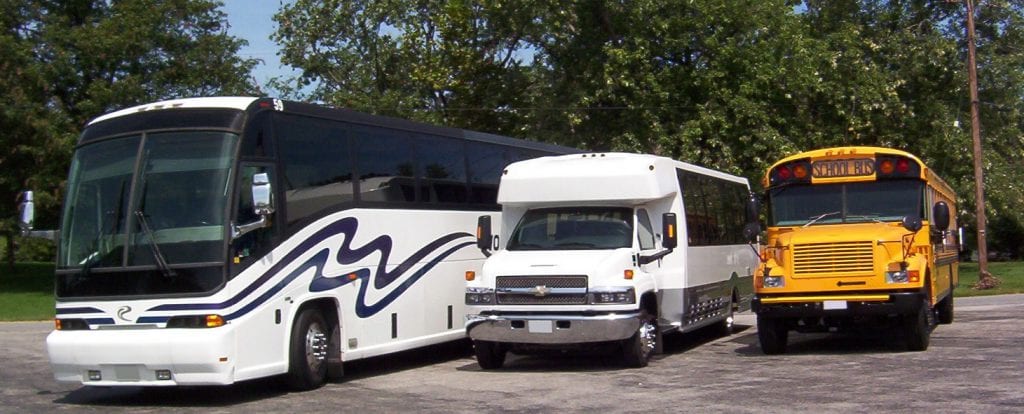 Long Island & NYC School Transportation
Planning on taking your 4th Grade Classroom on a Trip ? Do you have after school volley ball games & lacrosse at different Elementary and High Schools throughout the year? Always grinning your teeth waiting for your school bus provider? Why not hire a Private Transportation Company? Metro Limousine & Party Bus Service provides small group and large group transportation for all of Long Island, Queens, Brooklyn & New York City. Although you may think it's cheaper to use the school districts award winning highest bidder, it's actually surprisingly cheaper to hire a Private Transportation Company. With private a Coach Bus, Shuttle Bus, Limo Bus &/or Party Bus, we'll change the grin to a smile.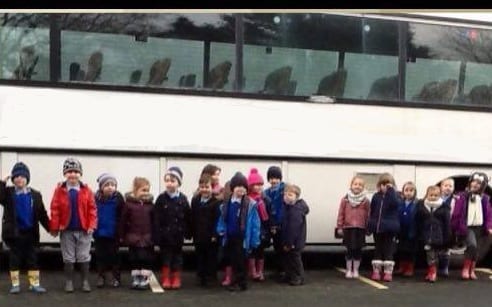 In addition to the Transportation Service provided, all of our drivers are mature individuals with years of driving experience; that are drug tested and back ground checked periodically thru the State of New York Article 19-A program. When hiring a vehicle from Metro Limousine Service you are getting the very best of transportation in the Tri-State area with 15 years of Ground Transportation Traveling included.
If you're interested in making arrangements for Travel Service for an Elementary School, High School or College please contact us via e-mail or call us direct.
Call us today toll free at (888)-METRO-LIMO or locally in the Freeport area at (516)-LIMO-SERVICE &/or (516)-LIMO-RENTAL or (516)-LIMO-BUS for the Best Discounted School Bus Trips in Long Island, NY.