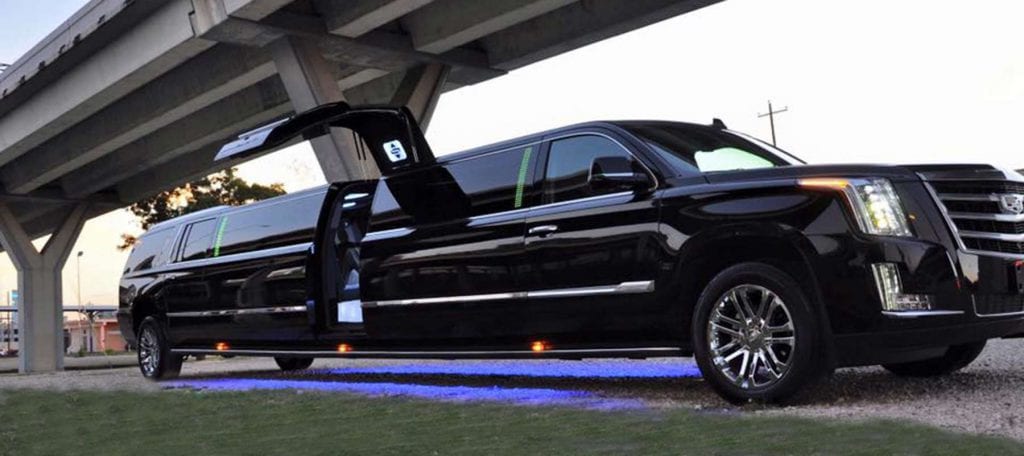 Here is a list of 10 Tips for Renting the Best Limo Service for Prom in Long Island, NY
Here is a list of 10 Tips for Renting the Best Limo Service for Prom in Long Island, NY. There are certainly lots of limousine companies on the road today. But how do you differentiate between the best and most qualified companies out there? Here is a list of prom limo things you should look into. Prior to signing a contract with a limousine or party bus company.
DOT Compliance


Before putting a for hired vehicle on the road, you must get a registration compliance number from NYS. Once registered you must make an arrangement for a vehicle inspection with the DOT. This allows whether or not you need to have your vehicle inspected by their department. All limo and party bus companies must adhere certain criteria's to maintain compliance. Vehicles that seat 9 do not have to be DOT regulated. However if you have a vehicle that is 10 or more you must be registered with the Department of Transportation..
All vehicles registered with the DOT have names, address and DOT registration numbers on the side of their vehicle. It also must have a valid inspection diamond on the front left side of the windshield. If a bus shows up to your house with no numbers, address or diamond, do not get in the vehicle. Pick up the phone and call your local police department.
TLC Licensing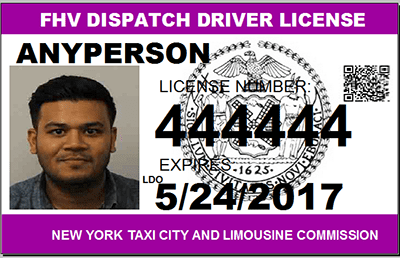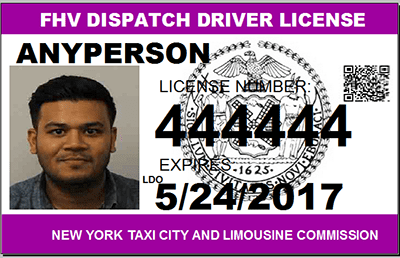 All Limousine companies that have Limousine vehicles in their fleet that hold up to 14 passengers must carry and maintain a TLC license. Once licensed and registered, the transportation company must place a diamond given to them by the Taxi and Limousine commission. This sticker must be placed in the front windshield of their vehicle.
Nassau County Taxi & Limousine Commission
Suffolk County Taxi & Limousine Commission
NYC Taxi & Limousine Commission
Westchester Taxi & Limousine Commission
Drivers must also maintain a license If they are driving passengers in a sedan or limousine that seats up to 14 passengers. In New York State you must carry a TLC license with the municipality you are employed with. Each driver must complete forms and get finger printed and drug tested before they are granted their license. Each county has their own licensing specifications and the way the handle licensing. Their is nothing wrong with asking your driver to see his TLC license the night of prom.
Proper Insurances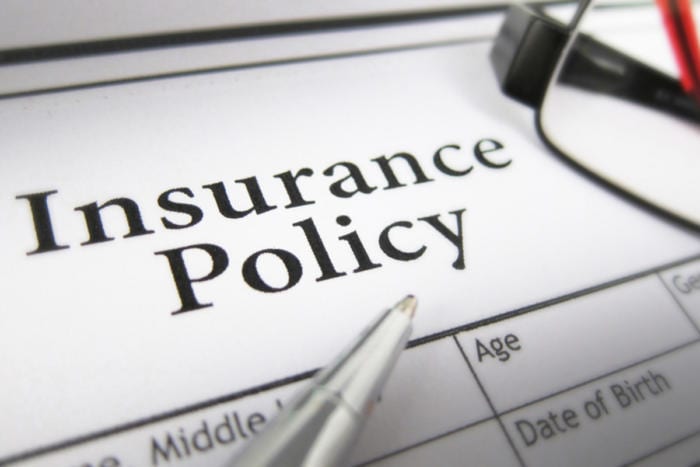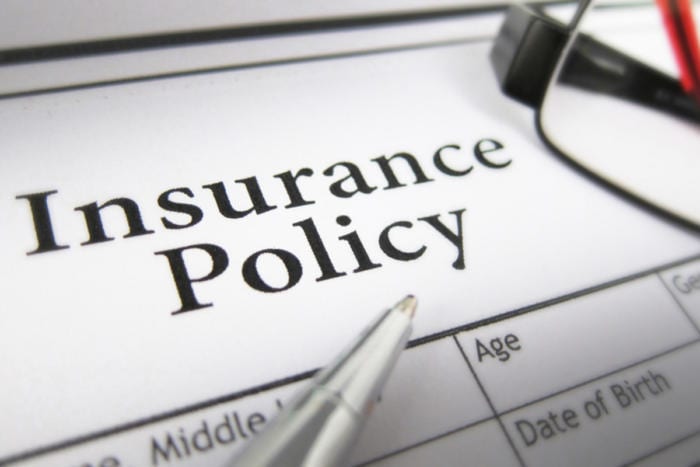 If you are renting a limo service or party bus from a company that you have never used before their is nothing wrong with asking the transportation company to provide a copy of their insurance papers. This should be standard practice as the real limo company will have the name of his/her company on the ID card. A gypsy company ( not insured properly ) will have his or her name on the ID card. Which brings us to our next tip the driver &/or chauffeur.
Qualified Drivers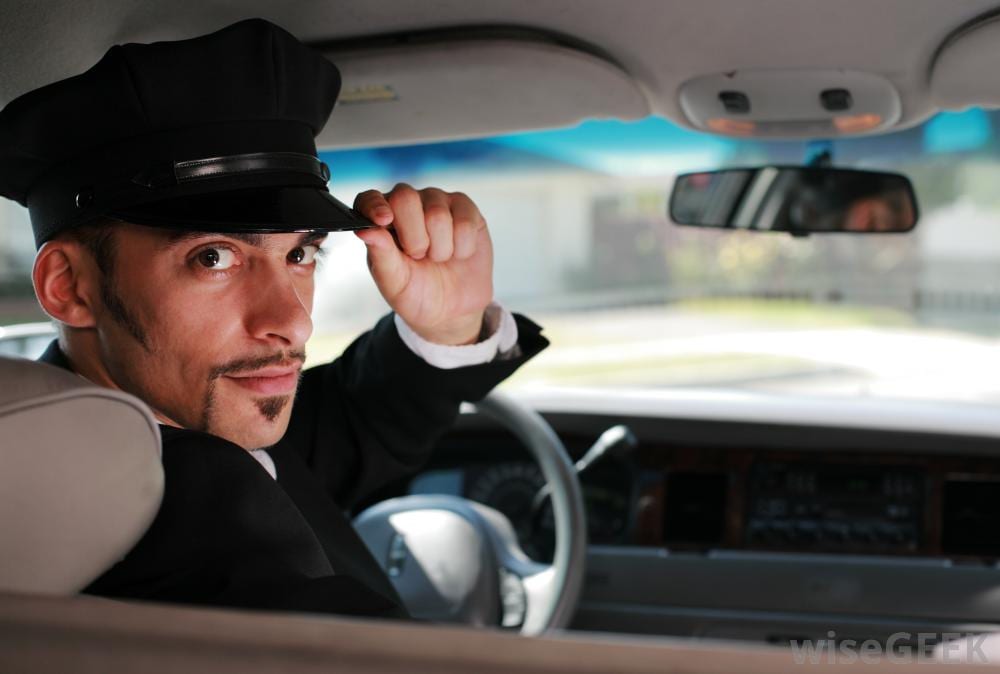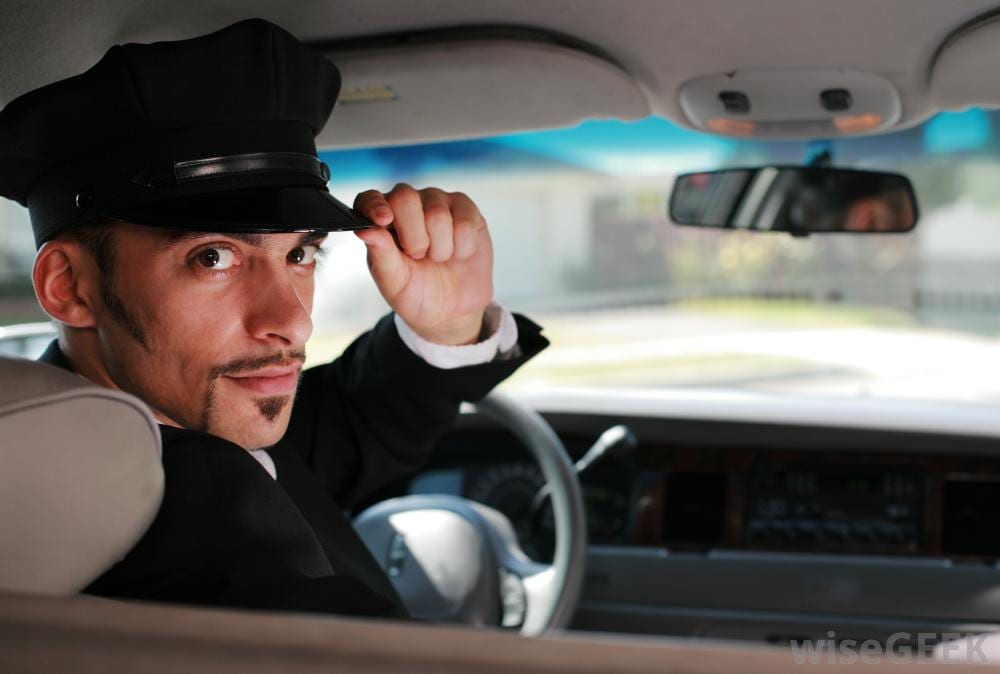 Most drivers whom are qualified have specific licensees they most acquire in order to operate. When operating a limousine under 9 passengers the driver must have an E classification license. If the driver is interested in driving a larger stretch limousine he must have a class C license. This license enables him or her to drive a vehicle that seats 14 passengers. This vehicle can either be a small bus or stretched out SUV. Both the Class E & C drivers license must also maintain a TLC license. It also most be registered with the municipality the limousine company is licensed with. The C license also must be registered with the NYS DMV Article 19-A program thru is employer.
If your interested in a larger prom vehicle that seats 15 passengers the driver must maintain a class A/B license. This license allows the individual to drive passengers in the amount of 15 to 55. In addition, this licensee must be part of the NYS DMV Article 19-A program thru is employer.
Reviews on The Internet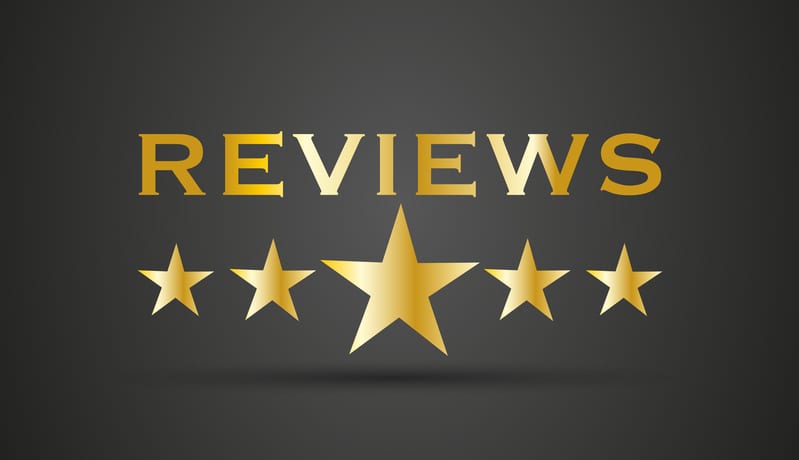 Sometimes you can get a feel of how good the company is based on reading some of their reviews. Whether its Facebook, Yelp, Twitter or Google. But this is not always the case. Some times other unscrupulous limo companies write bad reviews knowing that consumers read these reviews. If their address is not found on the internet its a good indication that they don't want visits. So their reviews may be real. Our company's address has always been listed all over the internet and we welcome everybody to visit our corporate headquarters.
Prom Regulation Form
When renting a limousine or party bus from a reputable ground transportation company, most "good" companies will tell you that they must have their parents sign a standard "Rules and Regulations Form". This has become standard during prom graduations and homecoming rentals. It helps the driver maintain order while he or she is concentrating on the driving of said rental. It also insures the limo company that no one is going to hide, sneak or conceal and consume alcohol. While in the limo or party bus. Should some ones child break any of the rules it also gives the operator the right to terminate the transportation. Any company that does not have this in place will probably end up on channel News 12.
Corporate Headquarters and Showroom

Renting a limousine or limo bus for your prom in Long Island is the most exciting and important thing you will do as an adolescent. Choosing the right limo company can make all the difference in the world on prom night. So when your looking to rent a limo for prom always ask for an address and where their showroom is. If they don't give you a real answer hang up the phone and call another limo or party bus company.
Affordable Limousines and Party Buses in Long Island NY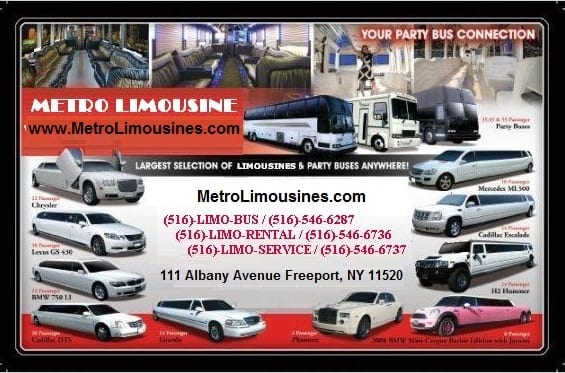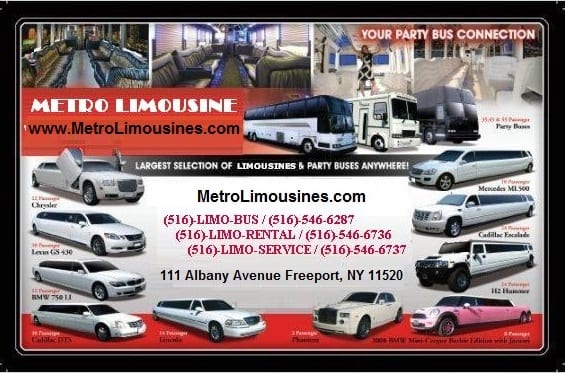 Whether your interested in renting a limousine for prom night or a party bus for graduation, the pricing is always based on the amount of passengers you have in your group. If you have 6 people in your party, your probably not going to rent a party bus as it is very expensive and really not that affordable. However if you have 20 people in your group this is a great way to save some real money. Also most Long Island buses and limousine companies give you a discount if you rent and sign a contract before April 1st. So if your looking for a Long Island limo bus and your looking to save some money, book your transportation early and save.
After Prom Limo Service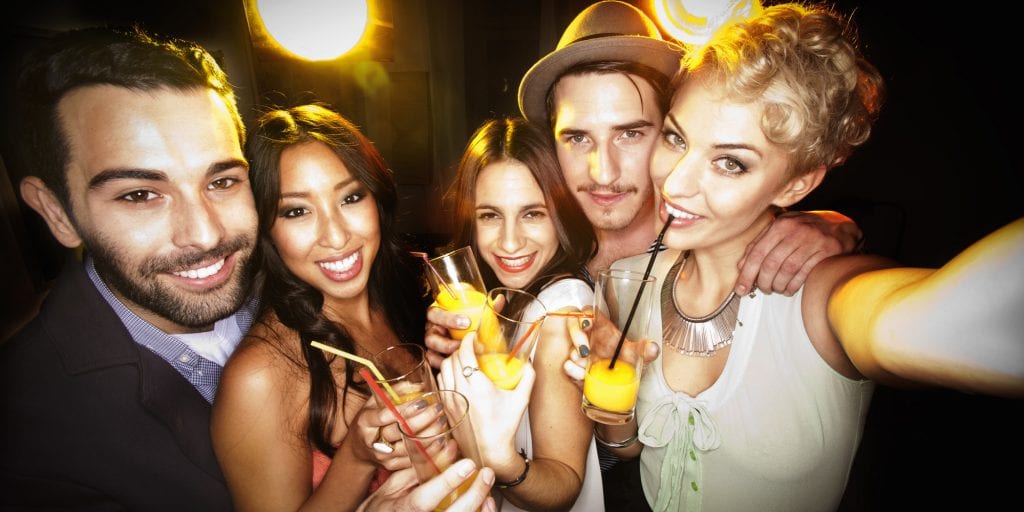 Some people like to skip the ride to the prom and head out after the prom is over. Not all limo and party bus companies allow this. Most ground transportation companies have a minimum amount of hours they will rent their SUV limos and party buses for. So make your calls early from prom quotes.

Know Your Destination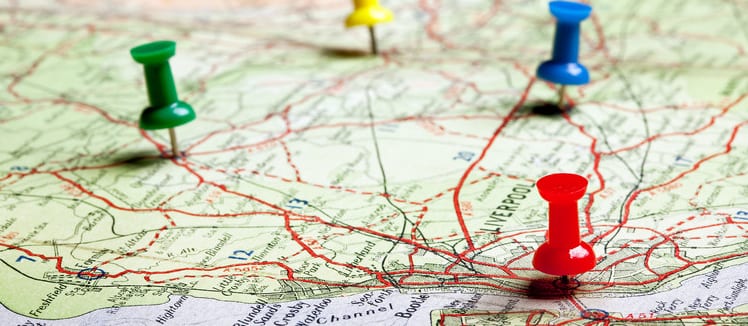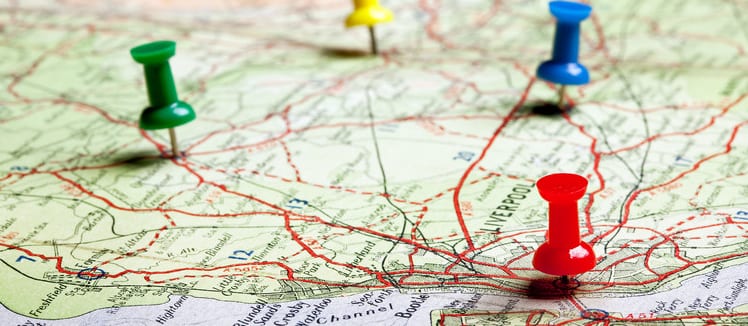 Its always a good idea to plan ahead after prom is over. Whether your going to a Night Club, Cruise Ship, House in the Hampton's or going to a family thrown party. It's always best to know where your going after the prom. Now you might be saying shouldn't this be in the After Party section. Nope, Its probably one of the last and final details you as a graduate think of. This is why we made it #10. Please have a destination so your driver does not dive aimlessly through the night. I promise you'll definitely have a better time.
We hope you enjoyed these 10 Tips for Renting the Best Limo Service for Prom in Long Island, NY. If you have any questions or concerns about these 10 Tips for Renting the Best Limo Service for Prom in Long Island, NY please feel free to call us toll free at (888)-METRO-LIMO. Locally in Nassau County at (516)-LIMO-SERVICE & (516)-LIMO-RENTAL or contact us on our reservations website page.