5 Things to Do in New York in the Winter 2019 – January, February & March Activities & More
Interested in having fun in the Winter months with Luxury Transportation included ? Then let Metro Limousine Service of Long Island, NY & NYC get you there! This year were offering 5 fantastic things to do in the Winter months.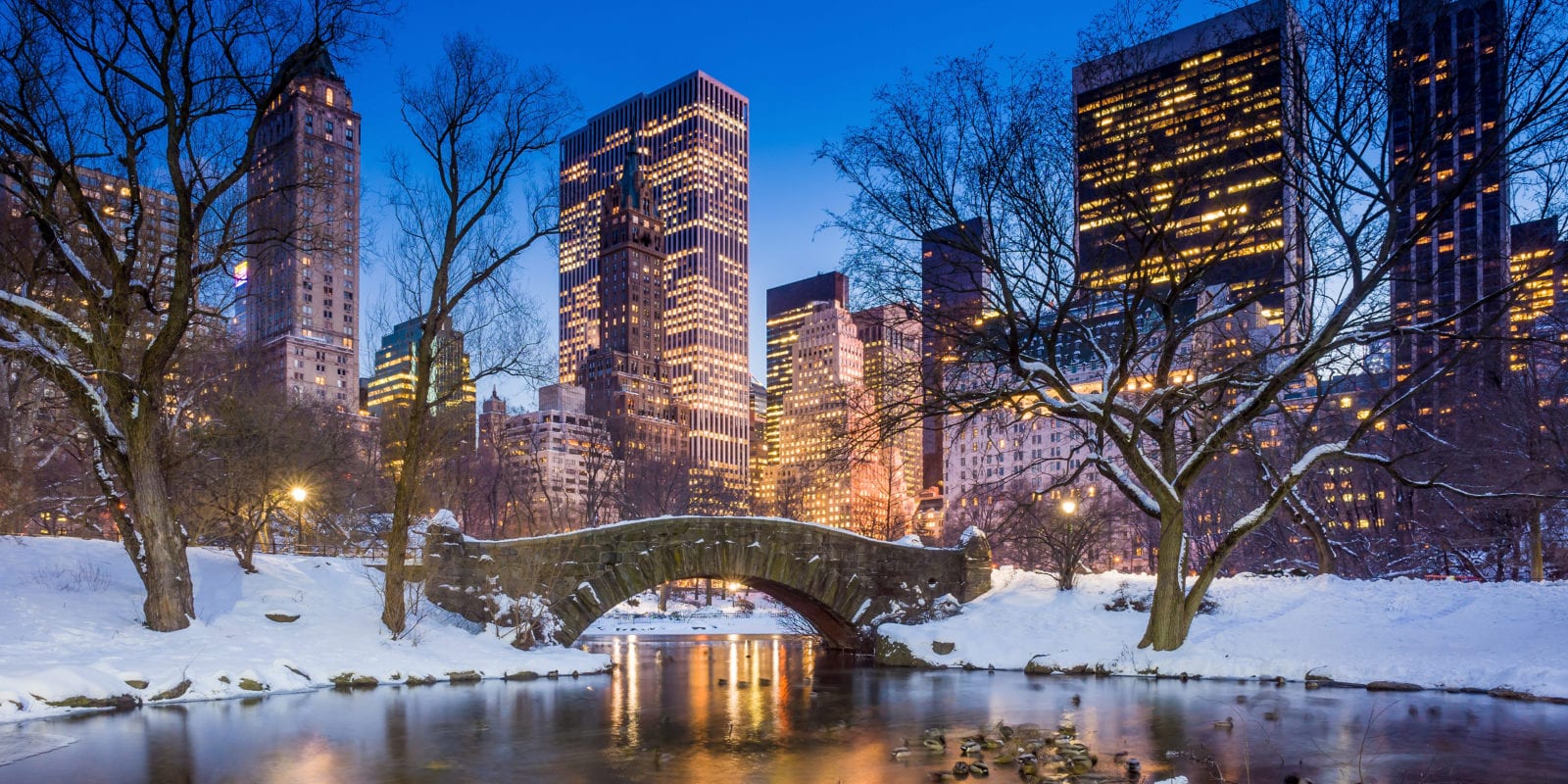 Not Your Ordinary Transportation Company
Metro Limousine Service was started almost 15 years ago with one vision, to create special packages with transportation included for more enjoyment, excitement & satisfaction. Some of the Packages we put together over the years are listed below like:
In addition to these assorted transportation packages we also have 5 amazing Things to Do in New York in the Winter of 2019. We hope you'll take of advantage of these Fun Winter activities.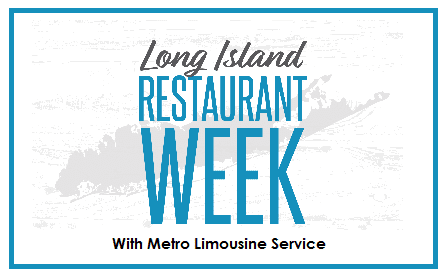 Long Island Restaurant Week
Call Metro Limousine Service to schedule transportation for Long Island Restaurant Week on November 4 – November 11, 2018. Participating restaurants will offer a $29.95 three-course prix fixe all night – every night they are open from Sunday to Sunday. Except Saturday, when it only has to be offered until 7 p.m. For a list of participating Restaurants please visit the Long Island Restaurant Week website. We look forward to taking you there!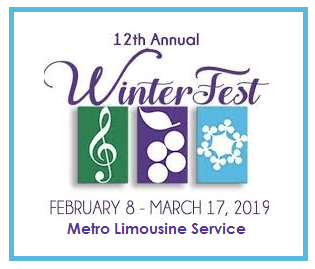 Enjoy Winterfest in Long Island
Join us for the ultimate transportation during Long Island Winterfest on Feb. 22nd thru March 24, 2019. A 5 week celebration of local culture with tastings, pairings, music & live performances. Participating restaurants, farms, shops & outlets will offer a variety of discounts during Long Island Winter fest. Call us today to schedule a trip with Metro Limousine Service.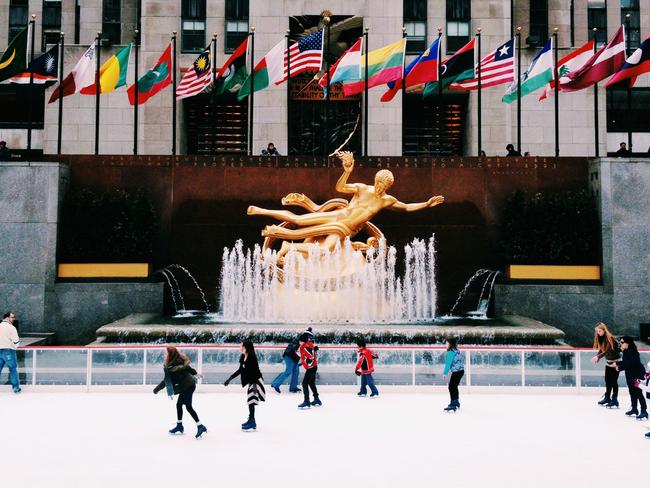 Go Ice Skating at Rockefeller Center in NYC
Choose a spectacular day with family &/or friends at Rockefeller Center in New York. This is one of NY most celebrated attractions and with the winter months ahead and cold in the air its a great time to ice skate in the world's most famous ice skating rink. Learn more about the The Rink at Rockefeller Center, in the heart of Midtown New York City and call Metro Limousine Service today.

Enjoy an NFL Experience at Metlife
Going to the Football game and need a ride? Let Metro Limousine Service get you there in style and comfort. Experience a NFL football game like no other and tailgate like a pro with Metro. Enjoy the comfort of a stretch limousine or party bus with all the amenities included. Whether your a Jets fan or a Giants fan will get you there before the whistle blows. Call an operator today and schedule your NFL experience with us!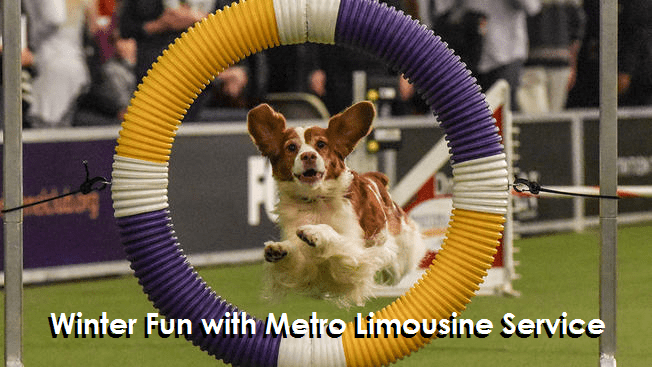 The Westminster Dog Show
In 1877, New York was well on its way to becoming the greatest city in the World. This was the year that a group of sporting gentlemen decided that this would be a good time to hold a dog show in Manhattan. It didn't take long before the Westminster Kennel Club, following the lead of its home town, would be on its way to becoming the world's greatest dog show. Let Metro Limousine Service get you there. Call us today for a great rate on ground transportation to this historic event.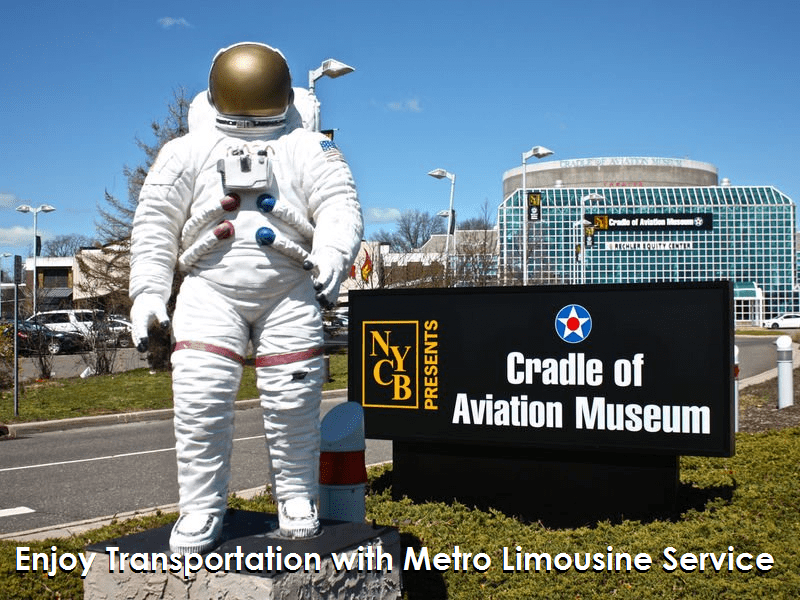 Visit The Cradle of Aviation Museum
Are you into space exploration & Airplanes? Then this is the place for you! Enjoy a day at the Cradle of Aviation with ground transportation included. With exhibits of Airplanes from the past & future, Live Astronomy Programs, Long Island History and future Space Programs, this place is for you! During the time at Grumman, ten Lunar Modules where built for space and out of the 7 that went to Space, the third remaining one is at the Cradle of Aviation Museum. In addition, theirs even more amazing space exhibits & dozens of other displays, interactive show cases and Space exploration experiences.
Here's Some Questions & Answers about our Winter Transportation Service
Q. Do we have to use a transportation company to visit these 5 locations?
A. No, but it diffidently more fun to have someone else do the driving.
Q. Can we bring alcohol?
A. Yes, as long as everyone is of age, however you must drink responsibly & respectively. We as the transportation company do have the right to cancel your transportation if you or someone in your group or party becomes belligerent.
Q. May we take pictures?
A. Absolutely. Take as many pictures as you wish.