Enjoy Discounted Limousines & Party Buses in Long Island, NY for Boardy Barn Transportation to the Hamptons with Metro Limousine & Party Bus Service every Sunday. We offer discounted rental rates on all kinds of limos, party bus and coach bus service. We are centrally located in Long Island, NY and own and operate more the 30 vehicles. Check out our Showroom. Reservations can be made over the phone or through email. Transportation service is provided on a first come, first serve basis. Party Buses are available with bathrooms & blue tooth radios. There is plenty of storage and complimentary beverage are always included with your rentals, Extra discounts for Party Bus Service and limo service can be applied if you are a multiple repeat customer or if you are renting your transportation for a 10 hour time frame.
Boardy Barn generally opens to the public at 2:00 pm. Please schedule your limo or limo, party bus or coach bus accordingly. We want you to have the best possible time at the Boardy Barn. Please remember it takes about 2 hours to get their and 2 hours to get home with the Long Island traffic.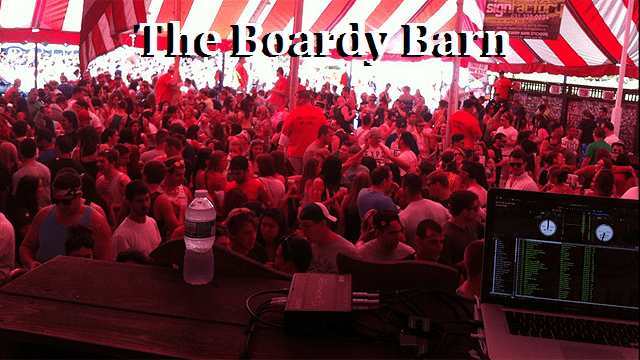 Not just Your Boardy Barn Transportation to Hamptons Bay, NY
Metro Limousine Service provides so many travel related event services that we literally have additional websites all across the internet. From our Dinner Packages in Long Island, to our Long Island Vineyard Tours and our Long Island Brewery Tours. Each transportation service includes so much more then a limo or party bus rental. That's why we put these Boardy Barn Transportation Packages together for our customers. With great discounts on travel services and other opportunities utilizing our other event services, why wouldn't you want to save a buck.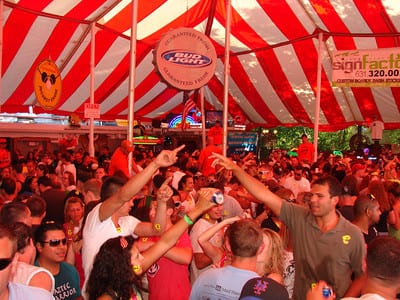 Call us today toll free at (888)-METRO-LIMO or locally in the Freeport area at (516)-LIMO-SERVICE &/or (516)-LIMO-RENTAL or (516)-LIMO-BUS for the Best Discounted Rental Rates in Long Island, NY.