Christmas Light Tours
Interested in Christmas Light Tours? Are you in Long Island, NY or NYC? Want to take your family on something amazing & fantastical? Then let Metro Limousine & Party Bus Service provide you with a Christmas Light Tour to different locations throughout the Long Island, Brooklyn/Queens & NYC area. Here is just some of the Holiday Christmas Light Tours on our schedule you may want to check out :
Dyker Heights Christmas Lights Tour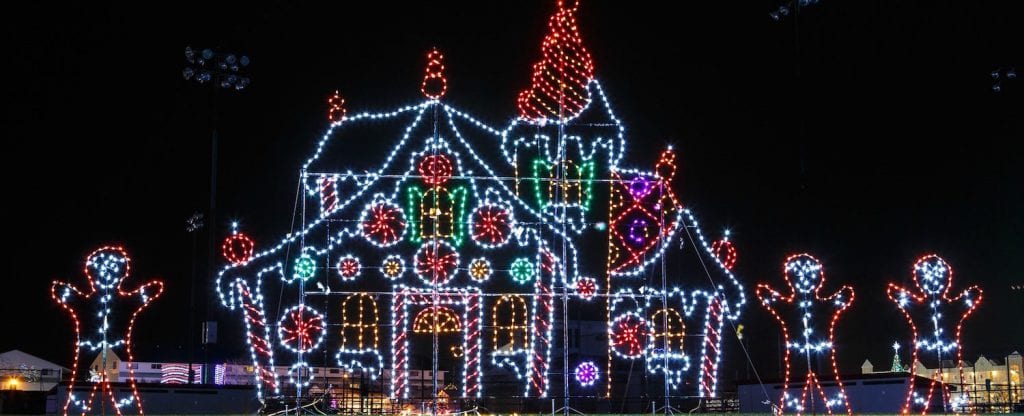 Jones Beach Holiday Light Show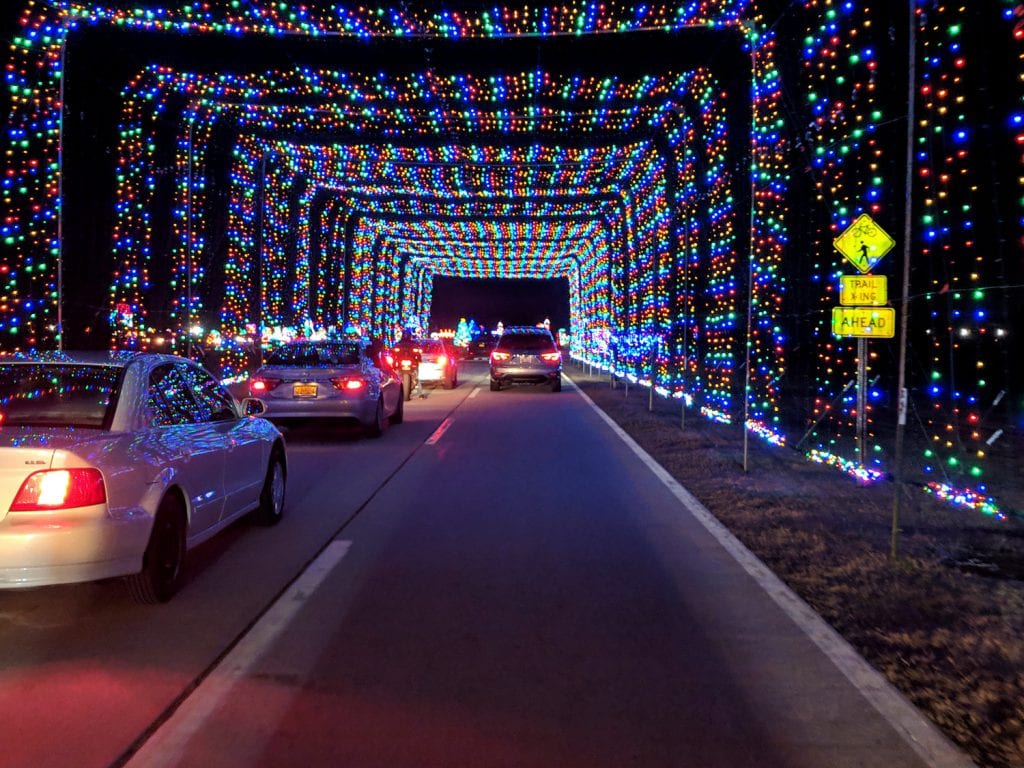 LuminoCity Festival – Randal Island NYC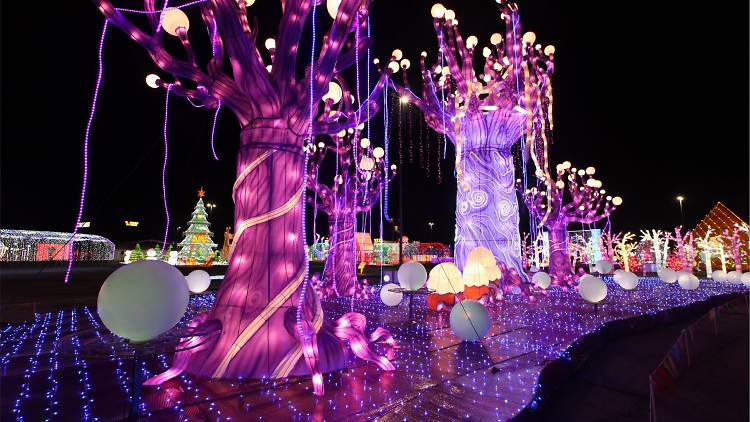 The Best Christmas Light Tours in Long Island, NY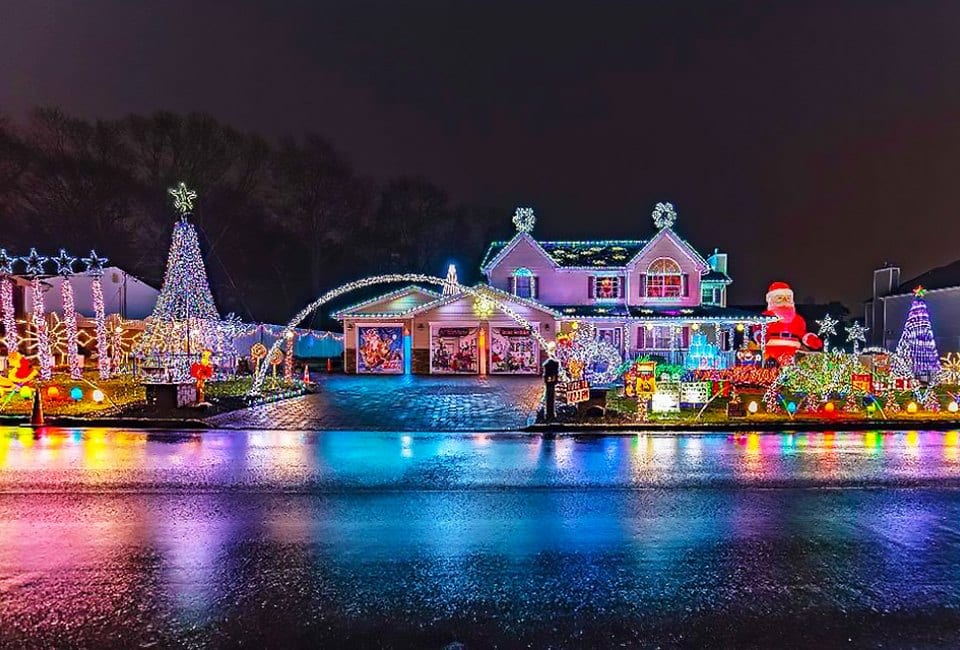 Imagine your illuminated sled on wheels pulling up for all of your friends & family with room for everybody to enjoy on route to your Christmas Nightly adventure. First Stop, 7-11 for some hot coffee &/or hot chocolate to keep you warm and fuzzy. Perhaps you want to tune your radio into the Christmas Station to sing along for all to hear? Whatever your Christmas Spirt delight is, Metro Limousine Service will take you there.
Christmas Tree Luxury Transportation NYC
Looking to see the Christmas Tree in Rockefeller Center? Wondering what is the most affordable way to get there with your family &/or friends? Well, look no further! Let Metro Limousine & Party Bus Service can get you there in a comfortable Limousine, Party Bus or Sprinter Party Van. Metro Limousine Service has been providing Luxury Transportation to our customers for over 15 years throughout the Tri-State area. With great Limo Rental Rates & quality chauffeurs Metro Limousine Service provides an amazing day of NYC Holiday Fun. If you have never been to NYC during the Christmas Season, you have no idea what you have been missing. There are literally vendors on every corner with Hot Pretzels, Roasted Chest Nuts and assorted things to purchase.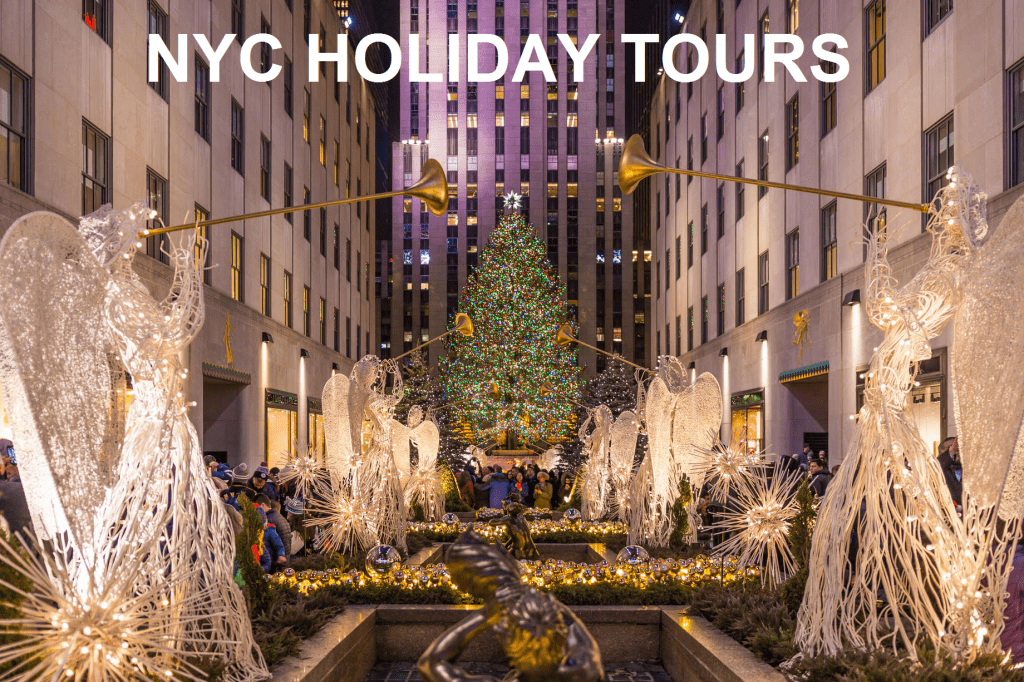 In addition, after you've seen and taken a bunch of pictures at the Christmas Tree at Rockefeller Center, there are so many more beautiful places to visit while you're in NYC such as ;
St. Patrick's Cathedral
Saks Fifth Ave.
Macy's Herald Square
Barneys
Lord and Taylor
Bergdorf Goodman
Tiffany and Co
FAO Schwarz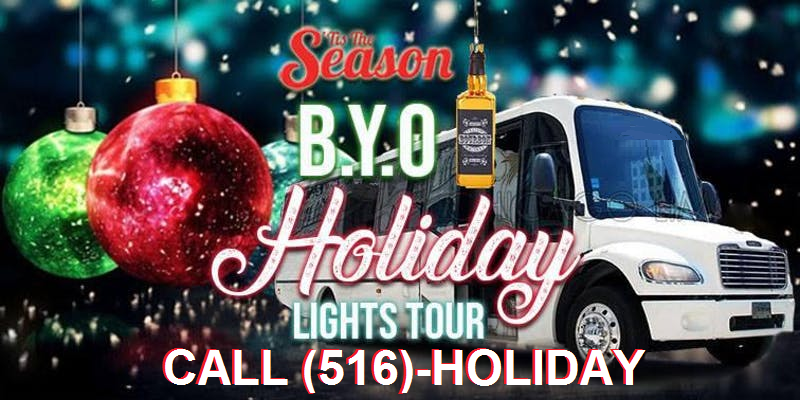 If you're interested in scheduling an Amazing day of Christmas Spirit & Holiday Adventure's in Long Island, NY & Brooklyn / NYC with Metro Limousine & Party Bus Service, please call us Toll Free at (888)-METRO-LIMO or locally at (516)-HOLIDAY &/or (516)-465-4329.