Catering Halls Long Island are the perfect setting for nearly any special occasion. Weddings, Proms, Sweet Sixteens, Birthdays, Bar Mitzvah's, Christmas Parties, Family Celebrations and even Corporate Affairs . Rocking your best cloths and heading out to the Catering Hall Long Island Style is defiantly the way to go. The safest way to travel to get to a Catering Hall is certainly by Limousine or a Party Bus.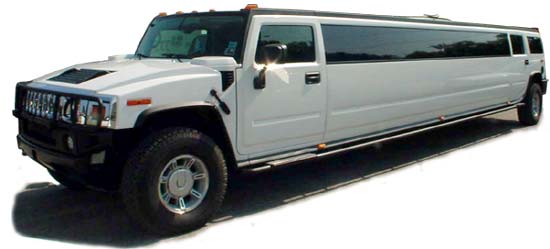 Limousine or Party Bus for Transportation
When heading out to a Catering Hall Venue most people consider using a Stretch Limousine or Party Bus for Transportation. It's always a Great Feeling when arriving at a Banquet Hall, getting out of the Limo and casually strolling into the Catering Hall Long Island. These kind of events don't come around all the the time- but its great when it does. Knowing that you don't need to stop drinking is probably the best reason to take a Limo or Limo Bus to a Catering Hall. Unless it's a Wedding then that is a whole other ball game. Wedding Transportation or Wedding Limo Service is always a Great Time at a Catering Hall Long Island. Metro Limousine & Party Bus Service caterers to the Bride & Groom for any kind of wedding shuttling services they might be looking for. Additionally we have great relationships with most of the Catering Halls Long Island has to offer.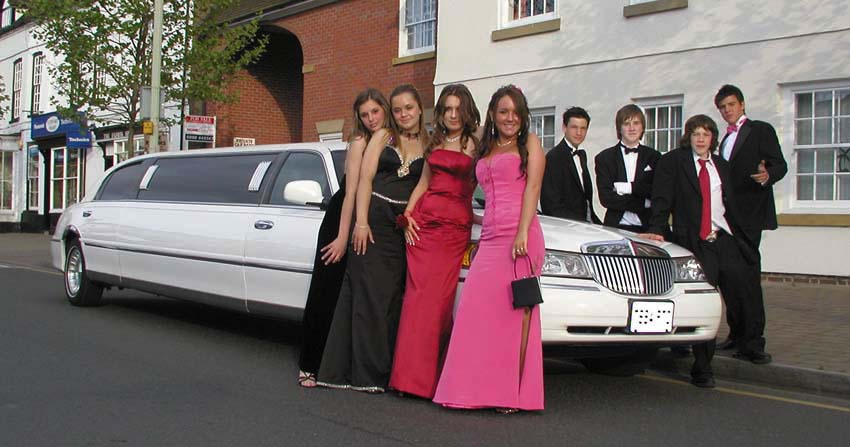 During Prom Season, Bridgeview Yacht Club is where Oceanside High School usually has there Prom and the rest of the High Schools generally have their Prom Parties at the Crest Hollow Country Club in Woodbury, NY. This Catering Hall is probably one of the biggest ones in Long Island. Another Beautiful Catering Hall is The Sand Castle in Franklin Square. Which ever long Island catering Hall you visit we are sure you will enjoy your time with friends and family.
If you are interested in a Limo Rental or a Party Bus Rental call Metro Limousine Service Toll Free at (888)-METRO-LIMO or locally in Long Island at (516)-LIMO-SERVICE & (516)-LIMO-RENTAL