Long Island Wineries
East Ends Long Island Wineries are fun for all to attend. Their is beautiful landscaping and old style living abroad. The North Forks Vineyards are filled with couples and groups sampling wine. From Spring till Fall the Vineyards are packed with wine drinking customers. Some take their cars and others take limo service or party buses. Using Limousines or Party Bus transportation is diffidently the way to go taste local wine. Its great for bachelorette parties, group tours or even for couples. The wines are great all year round. The North Fork has become the NEW Nappa Valley of Long Island. Its a must do on your bucket list. Whether with friends, family or strangers, Long Island wine tours is a great stay-cation on Long Island.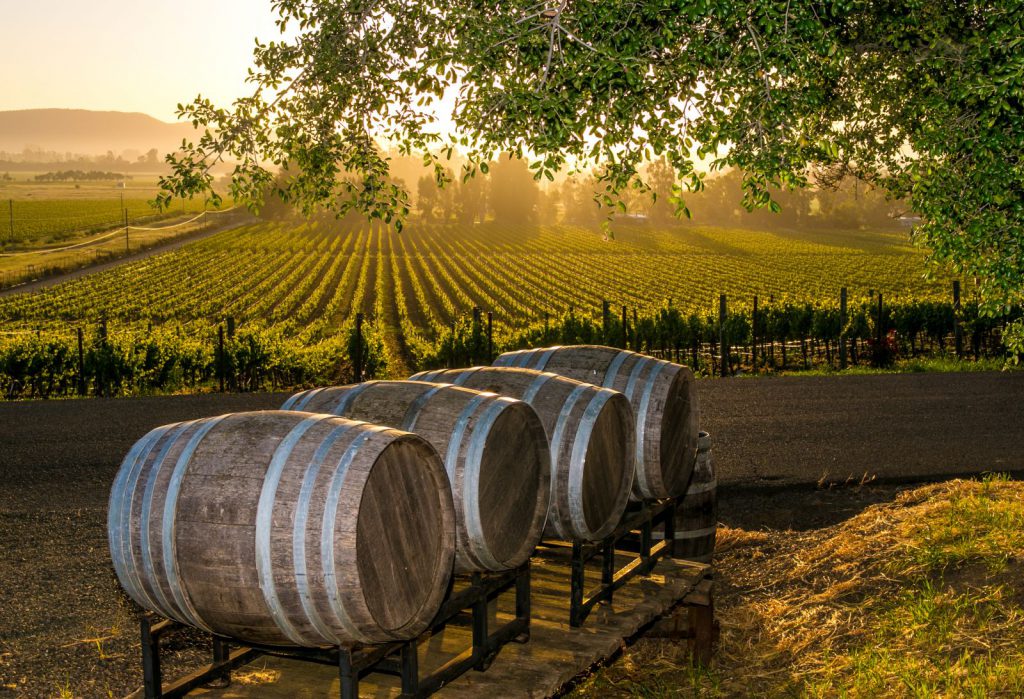 Wineries & Vineyards
According to the Long Island Convention & Visitors Bureau, there's currently more than 90 combined vineyards and wineries on Long Island today. The North Fork's East End has especially swelled with grape-growing farms. Aside from producing nationally recognized wines, these Long Island vineyards have become prime destinations for visitors attracted to relaxing weekends at rustic, vaulted-ceiling tasting rooms or vibrant outdoor spaces with views of seemingly endless fields of grape vines.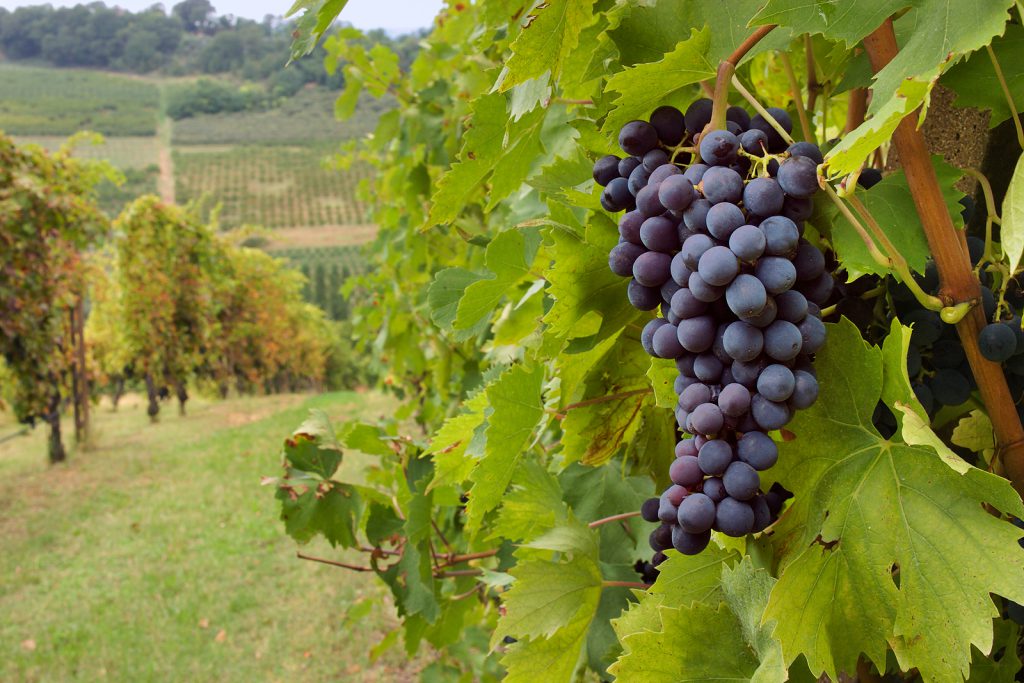 Long Island Vineyards
Long Island's wineries have become so popular that there's even an industry dedicated to transporting people to and from hotels and vineyards for winery tours. For a reliable limo & party bus company in Long Island, we always suggest ourselves. For further info please visit our Long Island Wine Tours page.